While the pound sterling held above the $1.34 level as a result of weakness in the greenback, derivative markets suggest that market players have serious doubts regarding a Brexit deal occurring before the end-of-year deadline. The usual sticking points remain, namely dispute resolution, fisheries regulation and state aid. One of the key members of the EU negotiating team said they were reaching a point of "make or break." A number of members of the EU member states encouraged a continuance of the good faith negotiations, so as to reach a favorable agreement.
In London trading at 11:04 am, the GBP/USD was trading at $1.3424, a gain of 0.3979%; the pair has ranged from a session high of $1.34251 to a low of $1.33527. The EUR/GBP was lower at 0.9026 pence, down 0.3456% with the session low at 0.90220 pence and the peak at 0.90731 pence. The GBP/JPY was higher at 139.986 yen, a gain of 0.255%.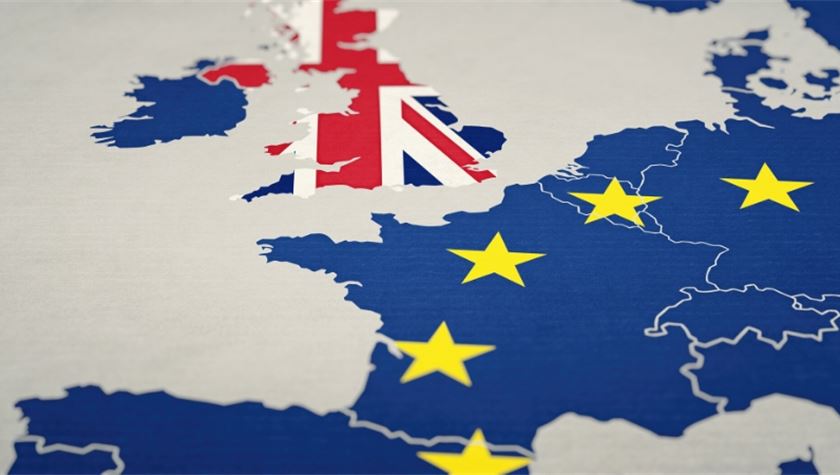 EU PMI and Retail Sales Lift Euro
Markit Economics released its November PMI reports for the EU member states. The results were largely positive, with the exception of Germany, which saw its Services and Composite PMIs unexpectedly lower at 46 and 51.7, respectively. Analysts had predicted flat readings of 46.2 and 52. Both of France's PMI readings were improved at 38.8 and 40.6, above analysts' forecasts of 38 and 39.9. As a whole, the EU readings were better than expected, at 41.7 for the services sector and 45.3 for the composite survey. Eurostat released the EU retail sales figures earlier as well, and the 4.3% year-on-year number for October handily beat analysts' forecasts of 2.7%. The EUR/USD was higher after this news, with the pair trading at $1.2114, a gain of 0.0273% and sliding away from the session peak of $1.21400.
Source: https://www.dailyforex.com