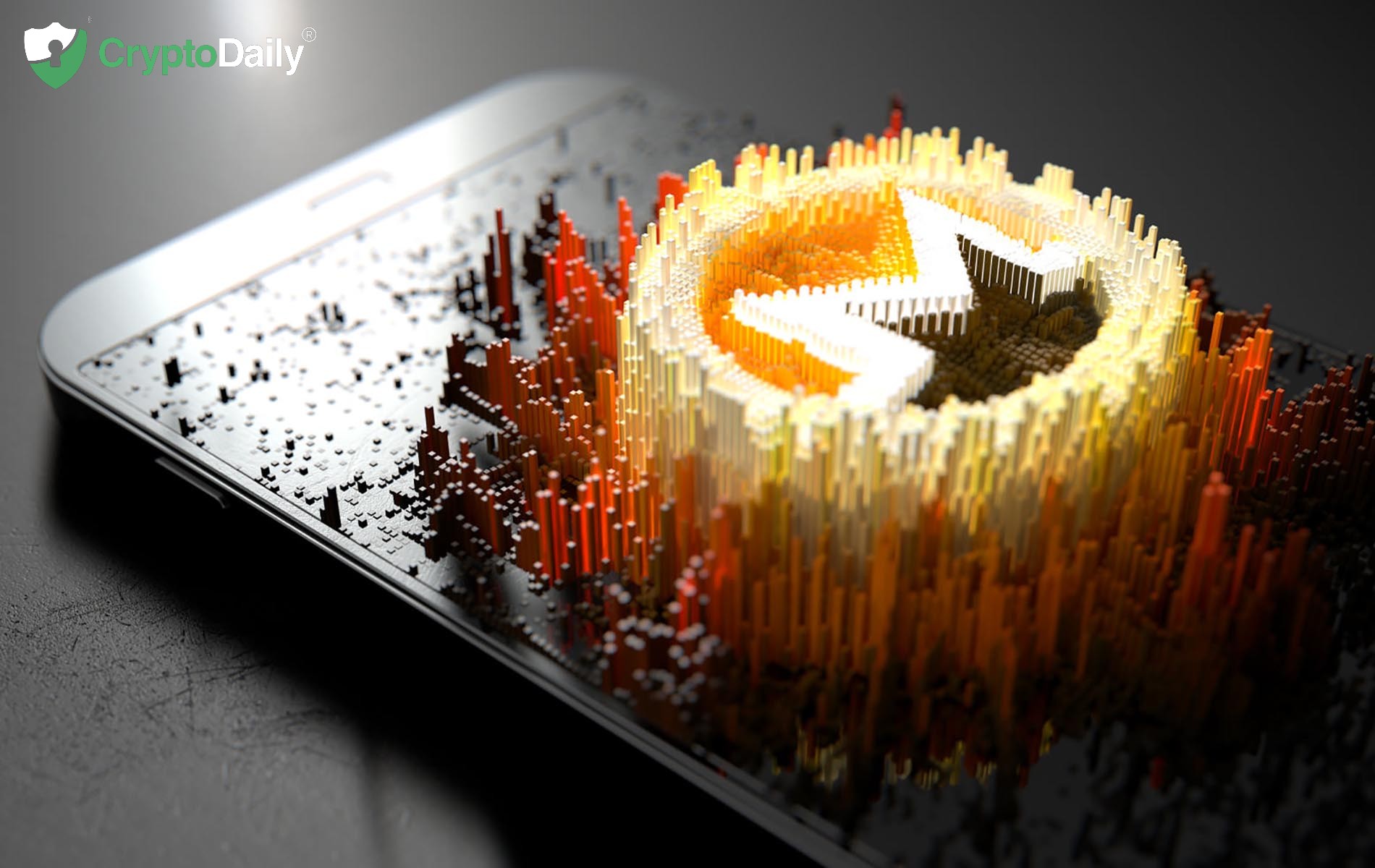 This Analysis Brought To You By RoboForex
On December 15th, the XMR price keeps growing, trading at 153.18 USD.
Last week, XMR/USD renewed the highs again. On D1, the Monero is forming another bounce off the resistance level. The aim of the correction in the uptrend should be the nearest support level. The quotations are testing 0.0% Fibo, a bounce off which will mean the beginning of a correctional wave. The aim of the pullback is 23.6% Fibo. The MACD histogram, as well as its signal lines, keep growing. As for more detail, in an upcoming couple of days, a correction might happen, followed by growth and renewals of the highs. The aim of growth is currently 165.00 USD.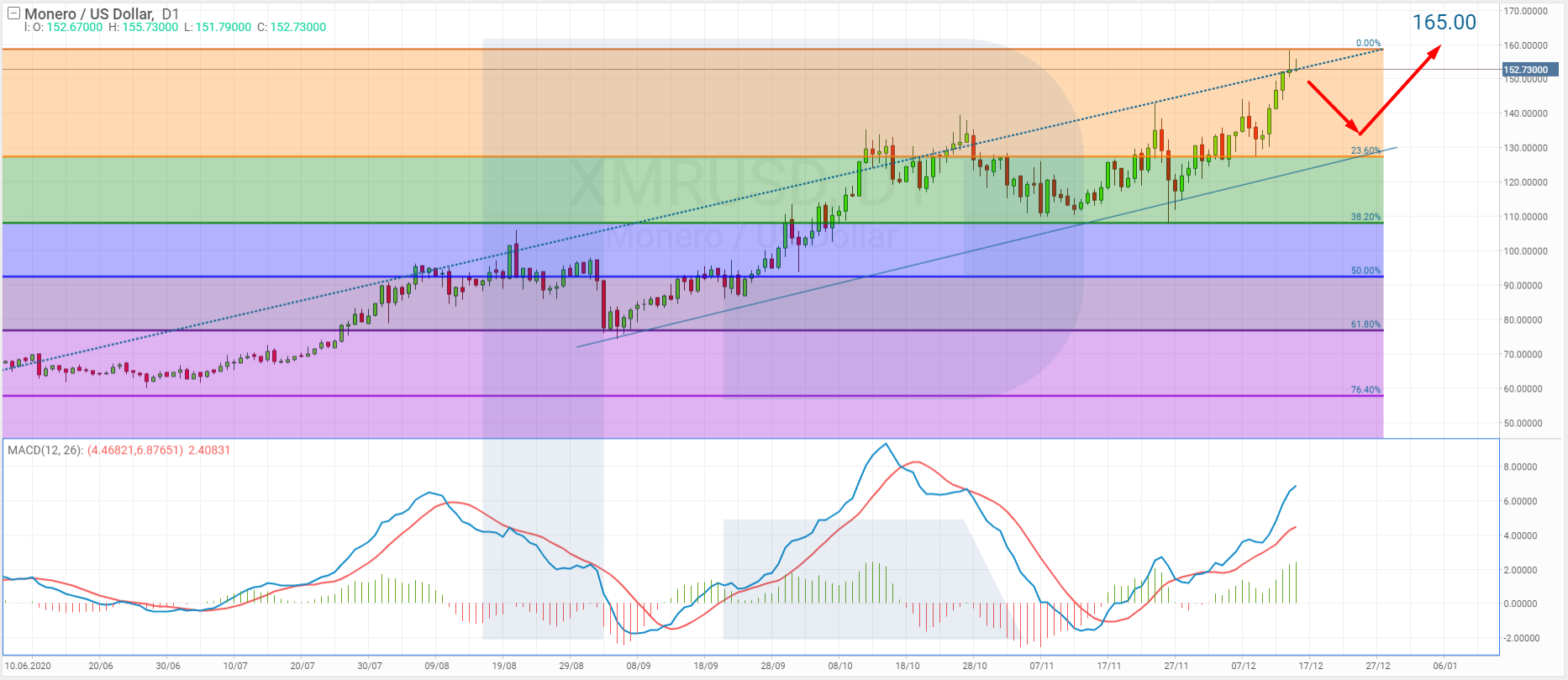 On H4, the Monero is also forming a bounce off the resistance level. Judging by the previous movements, the pair should go on correcting to the nearest support level of 23.6% Fibo. The Stochastic is forming a Black Cross near the overbought area, while the price on the chart is getting ready to work off the signal. We can make a prelim conclusion that the correction to the support level remains most probable. Then the pair might go on developing the uptrend. The aim of the growth, as on D1, is 165.00 USD.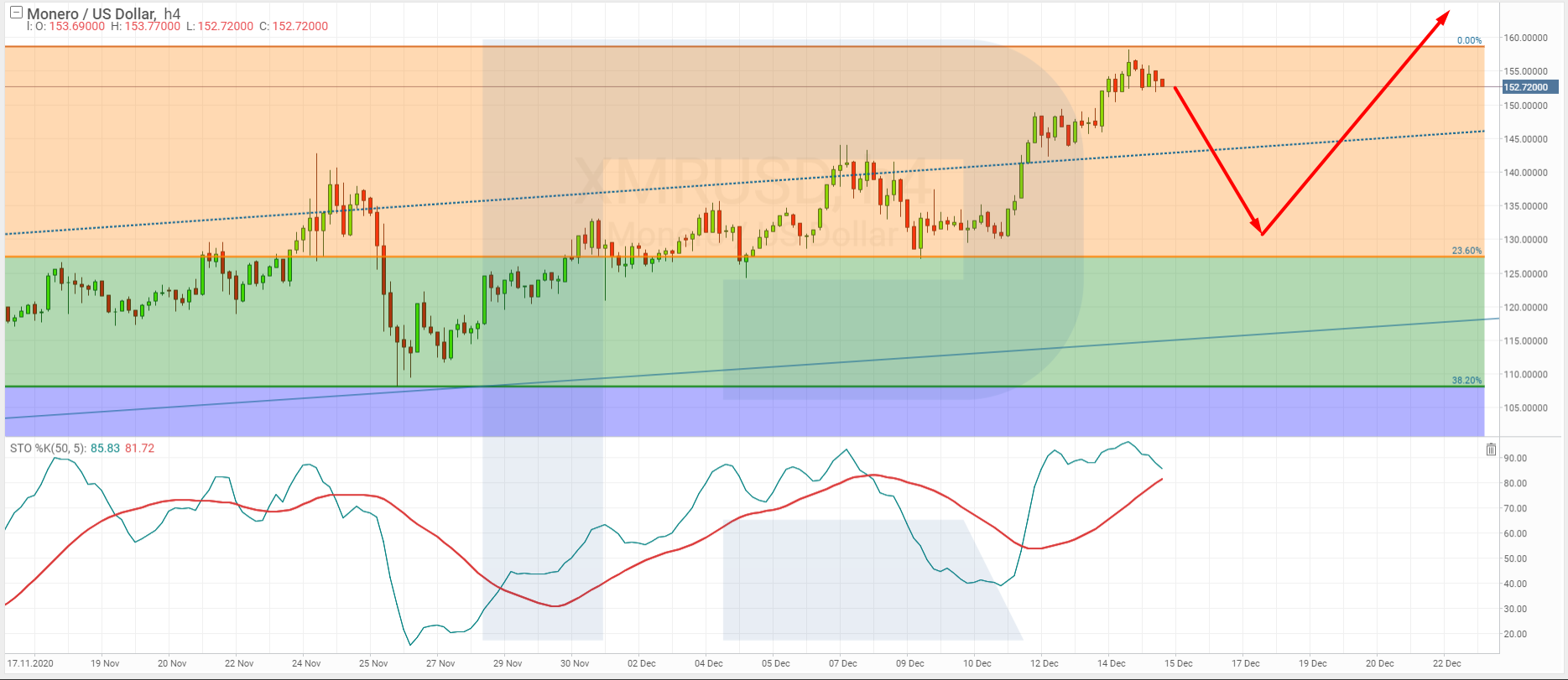 These weeks, the XMR has been growing as effectively as other cryptocurrencies. It is peculiar that this coin, so special in its confidentiality levels, has managed to rise by 15% without any decent support.
The current stagnation of some cryptocurrencies does not touch upon the XMR in any respect. The growth seems to never seize here.
The XMR has a strong side – its confidentiality, which provides market interest to it and keeps it on line 15 of the rating of the most popular cryptocurrencies. Some say that the hidden part of the darknet works with this coin solely; however, these are just rumors.
The confidentiality of the XMR keeps being discussed in various parts of the market community. For example, a blockchain-watching company Cipher Trace designed instruments for tracking Monero transactions. This is more or less what the Tax Administration of the US is doing. Anyway, we can be sure that the XMR will be fighting for privacy for as long as it can.
Source: cryptodaily.co.uk