Meitu, a top Chinese technology group, revealed previously that it has increased its digital currency holdings by 386 Bitcoin and 16,000 Ethereum. Meitu's digital currency reserves are now worth around $90 million in sum.
The Hong Kong-listed tech firm acquired approximately $50 million worth of Bitcoin and Ethereum on March 17, as per the formal release. Blockchain technology, according to Meitu, has the ability to threaten the finance market. The business also discussed the advantages of digital currency.
The company stated in the release that, "The Board considers this a demonstration to investors and stakeholders that the Group has the vision and determination to embrace technological evolution, and hence preparing its foray into the blockchain industry. Notwithstanding the long-term prospects, cryptocurrency prices, in general, are still highly volatile and therefore the Board currently decided to invest in the two largest cryptocurrency assets by market capitalization, Ether and Bitcoin, which the Board believes should enhance shareholder value in the long-term,".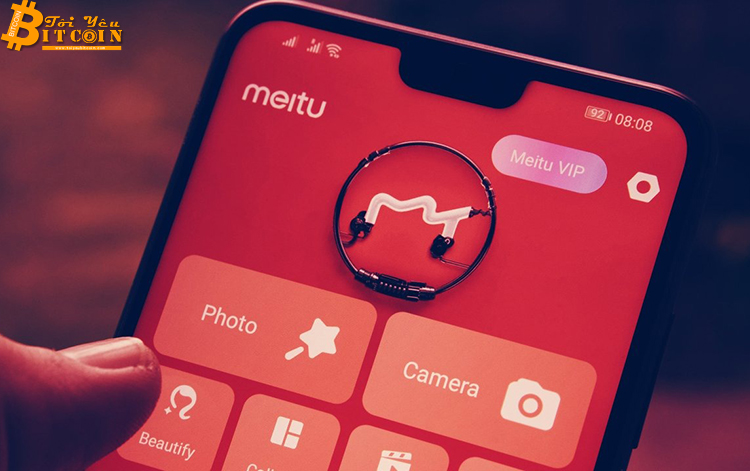 Meitu spent about $40 million on digital currency earlier in the month, namely 15,000 Ethereum and 379 Bitcoin. In addition, the firm revealed information about its cryptocurrency investment strategy.
Asia's Bitcoin Sector
China and India, for example, are among the world's fastest-growing markets. In Asia, the blockchain industry is expanding, and many businesses are attempting to incorporate digital assets such as Bitcoin and Ethereum into their financial statements. Meitu's Chairman and Founder, Cai Wensheng, has been outspoken about Bitcoin and other digital currencies. Wensheng revealed that he has upwards of 10,000 Bitcoins during an open community Q&A part on WeChat in 2018.
Several Asian companies are constantly keeping Bitcoin and other digital currencies, according to Changpeng Zhao, CEO of digital currency exchange Binance, who claimed in a tweet earlier in the month that they are not allowing it public. In a latest conversation with Reuters, Ripple's CEO, Brad Garlinghouse, stated that the corporation's growth in Asia is attributable to legal clarification in the area.