The use of cash has decreased over time as a result of the advent of a modern digitalization, and people around the world have increasingly begun to adapt to digital currency. Surprisingly, Norway has the lowest physical currency usage in the globe, with cash accounting for less than 4% of overall expenditure in the nation last autumn. As a result, officials in that country are studying digital central bank money and encouraging the development of digital currencies.
In a recent release, Norges Bank Deputy Governor Ida Wolden Bache emphasized the country's growing interest in digital currencies. She did, nevertheless, claim that
"I think it is unlikely that cryptocurrencies will make banks and Norwegian kroner redundant in the first place, but the financial system will change."
The Norges Bank is now exploring with its own CBDC, and the trial process will last for the next two years.
"A more radical scenario is that cryptocurrencies that are not linked to kroner will have a greater place in the monetary system." the minister continued.
She figured out that if Bitcoin were more popular and widespread in Norway, the whole structure would be transformed. She stated,
"We can imagine an intermediate solution where the state continues to spend kroner, while the private sector prefers one or more cryptocurrencies. If it is to happen on a large scale, an infrastructure is required so that the money can be used in more places than today."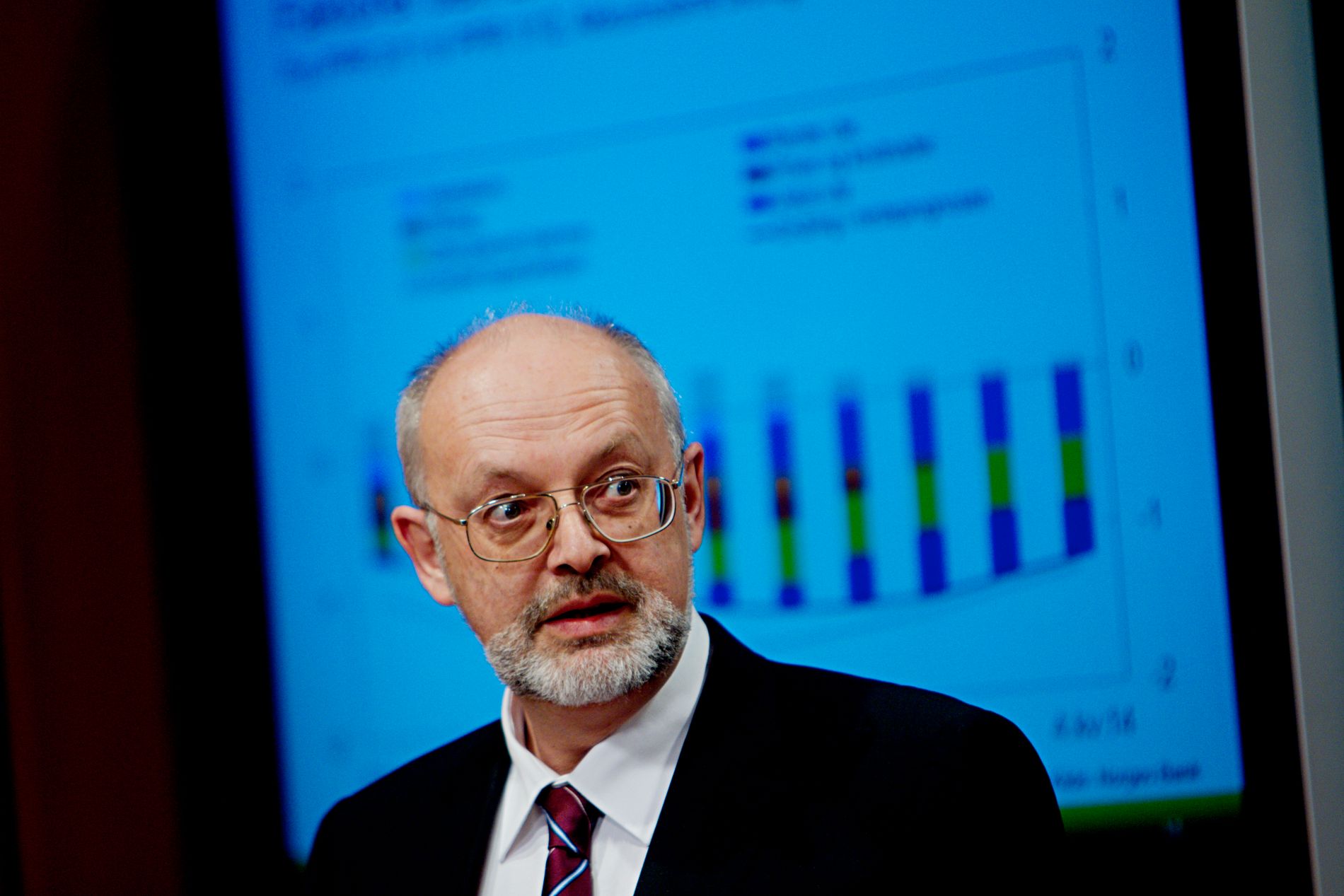 Nevertheless, Bache stated that the full abolition of the Norwegian kroner was impossible, citing the difficulty of paying taxation and other payments in a currency other than the kroner. The absence of a standard unit of measurement and exchange rate changes were two other issues that needed to be addressed.
For a long time, the citizens of Norway have been interested in cryptocurrencies. Sveinung Rotevatn, the Norwegian Minister of Climate and Environment, previously announced that he owns Bitcoin and described it as a well-suited store of value. He stated,
"What might make Bitcoin so exciting is that it has some of the same properties. You can't suddenly discover a ton of Bitcoin somewhere, giving one country huge reserves. It's spread evenly, it grows slowly, but steadily, and has a finite supply… Therefore, it's theoretically well-suited as a store of value."
Øystein Stray Spetalen, a Norwegian billionaire, has also previously entered the Bitcoin community. Spetalen had previously referred to Bitcoin as "nonsense" but this change came as a surprise. The billionaire confirmed in late March that he had reversed his position.
Aker, a 180-year-old Norwegian firm, revealed earlier that month that it had acquired $58 million worth of Bitcoin.