The digital currency market was ablaze from Sunday night until the early hours of Monday, after Elon Musk's announcement that Tesla will shortly restart permitting Bitcoin transactions, though with a stipulation.
The 48-year-old technology entrepreneur and CEO of the world's most valuable automotive company lashed out on Twitter, noting:
"When there's confirmation of reasonable (~50%) clean energy usage by miners with the positive future trend, Tesla will resume allowing Bitcoin transactions."
Many popular digital currencies, including Ethereum, Theta Fuel, Aave, and Chainlink, saw huge increases as a result of such macros, with Bitcoin trading within a striking distance of $40,000.
The worldwide cryptocurrency market was valued at $1.64 trillion at the time of writing, up over 10% on the day.
The entire trading volume in the cryptocurrency world was over $93 billion, implying increases of over 16 percent for the day.As for now, the entire volume in DeFi is $6.52 billion, or 7% of the entire 24-hour volume in the cryptocurrency market.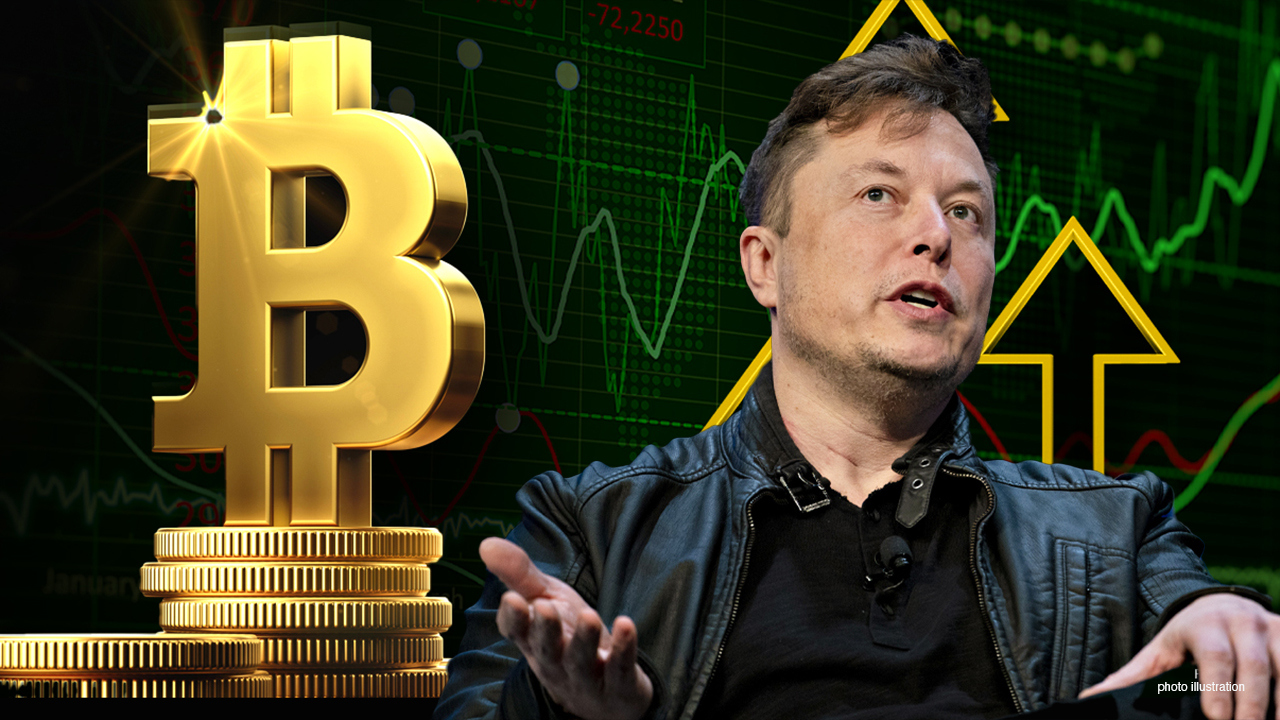 Bitcoin's value stayed approximately 40,000 dollars, and its market share is now about 45 percent.
The technology billionaire also stated that the automobile firm only sold 10% of its Bitcoin, bolstering market trust even more across the spectrum.
Furthermore, following the announcement of a Central American nation adopting Bitcoin as legal tender and Tanzanian President Samia Suluhu Hassan instructing his finance chiefs to start preparing a guideline for digital currencies, global investors are optimistic about the main cryptocurrency to become a legal tender in some emerging economies.
According to market analysts, the optimistic surge was already started as the crypto market anticipates MicroStrategy's acquisition of the pioneering digital currency and a more favorable outlook on technology transformation.