Bitcoin (BTC) is the focus of attention, with the biggest digital currency surging beyond $40,000 on Monday. Predictably, the rise occurred immediately after Tesla CEO Elon Musk announced that the electric-car manufacturer would welcome BTC payments once more miners approve green energy plans.
Despite the fact that Musk's statement may have boosted Bitcoin's value, other industry professionals say Bitcoin is not a digital currency that should be leveraged. For instance, Caitlin Long, the creator and CEO of Avanti Financial, told Cointelegraph in an exclusive conversation at Bitcoin 2021 in Miami that, unlike other digital currencies, stability counts more than leverage and liquidity when it refers to Bitcoin:
"Once you get into Bitcoin and you start losing money, I consider that to be really valuable tuition for really learning what Bitcoin is. We've got a lot of new people in this industry now who are going through those lessons, and hopefully, folks will learn from them. Especially in this bull market, there's been so much leverage added to the system. For those of us who've been around a long time, we've learned these lessons a long time ago — you don't leverage Bitcoin."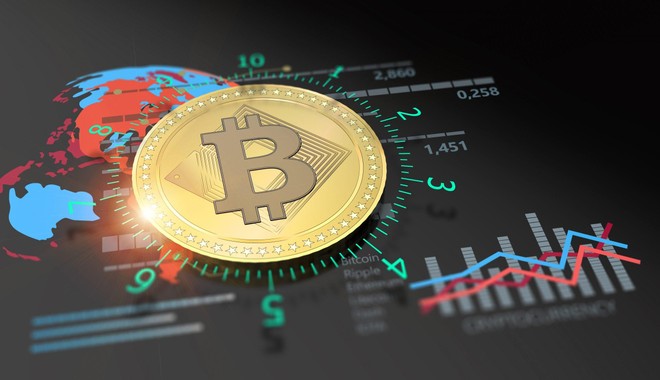 Bitcoin and stablecoins are being pushed by regulators.
Long also noted that new Bitcoin rules are forthcoming out of Washington, DC, which she thinks have been coordinated with other government agencies, in addition to suggesting that Bitcoin should not be leveraged. "It was Ray Dalio who said that Bitcoin's biggest threat is a success — because that means the regulators are going to be cracking down," Long explained.
Even though this is true, Long points out that as long as individuals follow the rules, laws will not prohibit the usage of Bitcoin or other digital currencies. She stated,
"The punchline is that if you pay your taxes and you get regulated, and you don't take shortcuts, you're going to be okay. Those that are trying to commit crimes, or defraud consumers, or not pay taxes and not comply with the law, then those people are not going to be okay."
Long also stated that stablecoin rules are a top concern for legislators. This will guarantee that stablecoins do not introduce liquidity risk into the US dollar payment system. Furthermore, Long referenced an unintentional hard fork on Ethereum that occurred for a few hours in November 2020, claiming:
"At the time, I was thinking, 'What would happen if all the Ethereum ERC-20 stablecoins had to be redeemed within the span of minutes because they had to be burned on one fork and reissued on another?' That is not a risk that the traditional financial system has been thinking about."
Long also addressed the risks involved with stablecoins in May, saying that if the credit market corrects, the whole stablecoin market might pull other tokens down with it.