In a previous speech, Aswath Damodaran, a financial expert and lecturer at New York University, condemned bitcoin. The major cryptocurrency, in his view, failed badly to show itself as a good currency.
Bitcoin and gold are not the same thing
In the latest episode of Moneycontrol Masterclass, famous Indian scholar Aswath Damodaran presented his thoughts on bitcoin. He said that the most popular digital currency has failed to be classified as a good currency since it is not used as a payment mechanism for everyday and household purchases:
"A good currency, in my view, is one that [is] used to buy coffee, buy your house, buy a car, and on that count, bitcoin has failed, and not just failed, it's failed miserably."
Damodaran, commonly called "the Dean of Valuation," argues that cryptocurrency fans overlook bitcoin's flaws since they have profited handsomely from it.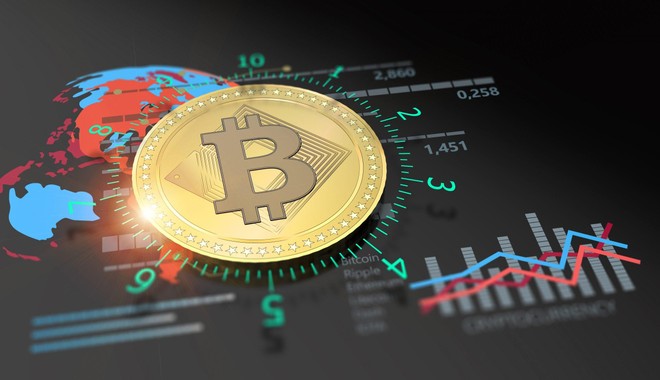 When it comes to the relationship between gold and digital assets, the Indian believes that gold is the genuine store of value since it maintains its worth amid financial crises. He pointed out that this is not the case with bitcoin, which due to its fluctuating nature is a high-risk investment:
"Gold's biggest claim to fame is that when stocks collapse, gold holds its value. If I use the same test on bitcoin and I look at 2020, bitcoin didn't behave like a collectible. It behaved like a very risky stock. Put simply, if I add bitcoin to a portfolio of stocks, I'm just adding something that makes my portfolio even more volatile."
Is BTC Really That Disappointing?
While many skeptics doubted bitcoin's utility owing to its fluctuating price, MicroStrategy's CEO, Michael Saylor, believes it is a stronger hedge than gold in these unstable financial times of rising inflation. He also added that it 50 times surpasses yellow metal:
"I think in the past 12 months, we have all been waiting for inflation, and I think we are seeing it now. I think investors are seeing that bitcoin is up by 330% and gold is up 7% in that period. So, bitcoin is outperforming gold as an inflation hedge by a factor of 50."
Saylor, who is regarded as one of the most passionate BTC maximalists, emphasized the digital currency's superiority over gold and all other financial vehicles.