Nonfungible token (NFT) and blockchain gaming platform Enjin has been recognized as a member in the United Nations Global Compact, a nonbinding treaty aiming at pushing firms to implement sustainable, socially responsible practices.
As part of the UN pact, Enjin said on Tuesday that it will be looking into possibilities to use NFTs to enhance sustainability and equality. The business proposed utilizing the technology to combat climate change by using it in carbon-capture industries and to close the global income disparity by granting permissionless exposure to NFT marketplaces to entrepreneurs all over the globe.
"While we are struggling to recover from the global pandemic and its impacts, we are experiencing exponential growth of technologies like AI and blockchain," stated the chief of the Centre for AI and Robotics at the United Nations Interregional Crime and Justice Research Institute, Irakli Beridze. "More than ever, we need to take advantage and harness the potential of these new technologies to ensure that we are better equipped and more united in the future, in order to make our planet a more livable, equitable place for all."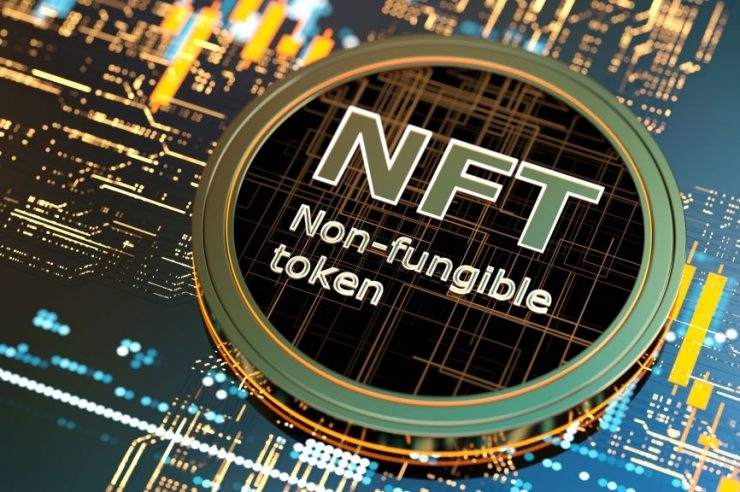 The United Nations has set 17 sustainable development goals (SDGs) for 2030, notably lowering inequality, improving education, and encouraging responsible consumption and production. Enjin's participation in the UN pact, according to Esther Chang, executive director of the Global Compact Network Singapore, might assist in accomplishing these goals since technology can offer significant assistance.
The firm has already supported projects aimed at more environmentally friendly and sustainable practices, such as the Crypto Climate Accord, which requires members to pledge to attain net-zero emissions from power use. Enjin stated that carbon-neutral NFTs would be available by 2030, and that its JumpNet blockchain has been carbon-negative so far.
As the consequences of climate change appear to be growing, environmental issues have taken center stage in global businesses, notably digital currency and blockchain. Blockchain, according to the United Nations, has the ability to address the climate issue and contribute to a more sustainable future.