Network advancements aided Polkadot's rebound from its September 7 low. As a result, analysts predict that the altcoin will keep rising and reach a new peak.
Polkabridge is expected to add Polkadot, and experts anticipate a protracted rise
Improvements to the Polkadot ecosystem have prompted the altcoin's current surge. PolkaBridge's multi-chain automated market maker is presently based on the Ethereum blockchain, with intentions to deploy its features and join Polkadot shortly.
PolkaBridge bills itself as a decentralized financial application platform that allows users to trade tokens on the DOT network for those on other chains. The Polygon network will host the Polkadot-based dApp.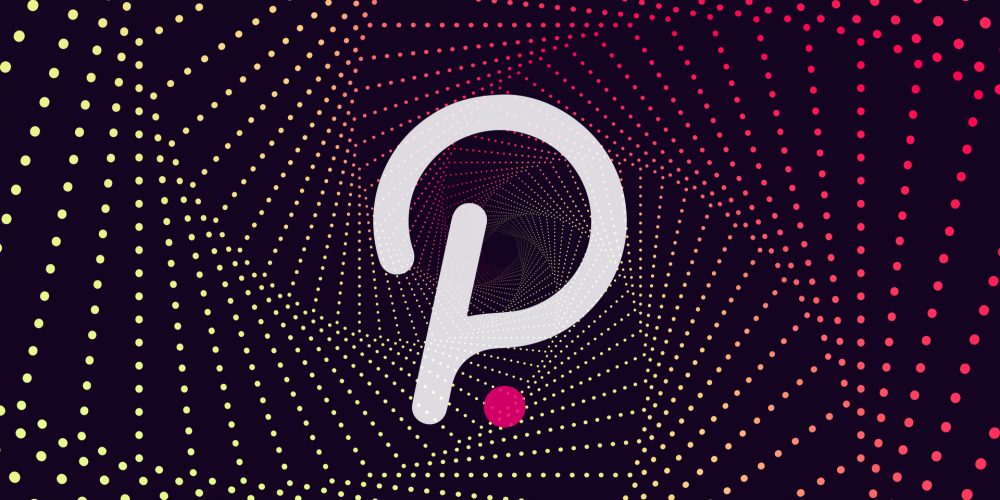 The sixth parachain auction finished on September 8, and KILT Protocol was the winner. End users will receive claim-based verifiable, revocable, and anonymous credentials from KILT, which trustworthy organizations will confirm. The protocol will encourage new business models in dApps because trusted institutions may distribute identities in exchange for money. On September 15, the seventh Parachain auction will begin.
The native asset DOT's on-chain activity is anticipated to get a lift, and the currency is predicted to climb, thanks to initiatives like KILT built on parachains.
Ethereum Virtual Machine (EVM) compatible projects that provide a set of decentralized finance applications, offering liquidity and staking incentives, were among the winners of the first five Parachain slot auctions. When the parachain auctions are completed and Polkadot launches the parallel blockchains, the utility and demand for DOT are expected to skyrocket.
The present cycle's high forecast for DOT's value is $100 to $150, according to Michal van de Poppe, digital currency expert, and creator of Eight Global.
As it cleared the key barrier at $29, FXStreet experts anticipated a 40% increase in the altcoin's value. In the present bull market, DOT is expected to achieve a record peak of $50.