HIVE Blockchain Technologies has given notice about many scammers who are allegedly committing fraud under their name. As per a statement posted on the company's official website, some consumers have already been impacted by the fraud and have allegedly lost money due to the scam artists.
The blockchain company released some pictures showing how these phony sites are slyly duplicating HIVE's content to lure in victims and make it look legitimate. The fraudsters, for instance, said on one of the fake websites that this firm practices sophisticated trading and providing a great return to customers, indicating that it is engaged in investment scams. On the other hand, HIVE Blockchain Technologies did not reveal the scammers' websites and advised users not to look for them.
"Some of these impersonator groups appear to promise large returns on investment, and are not legitimate. Other impostors are promoting investment through an app. We are not associated with any of these activities," the digital currency mining data center operator stated in a release.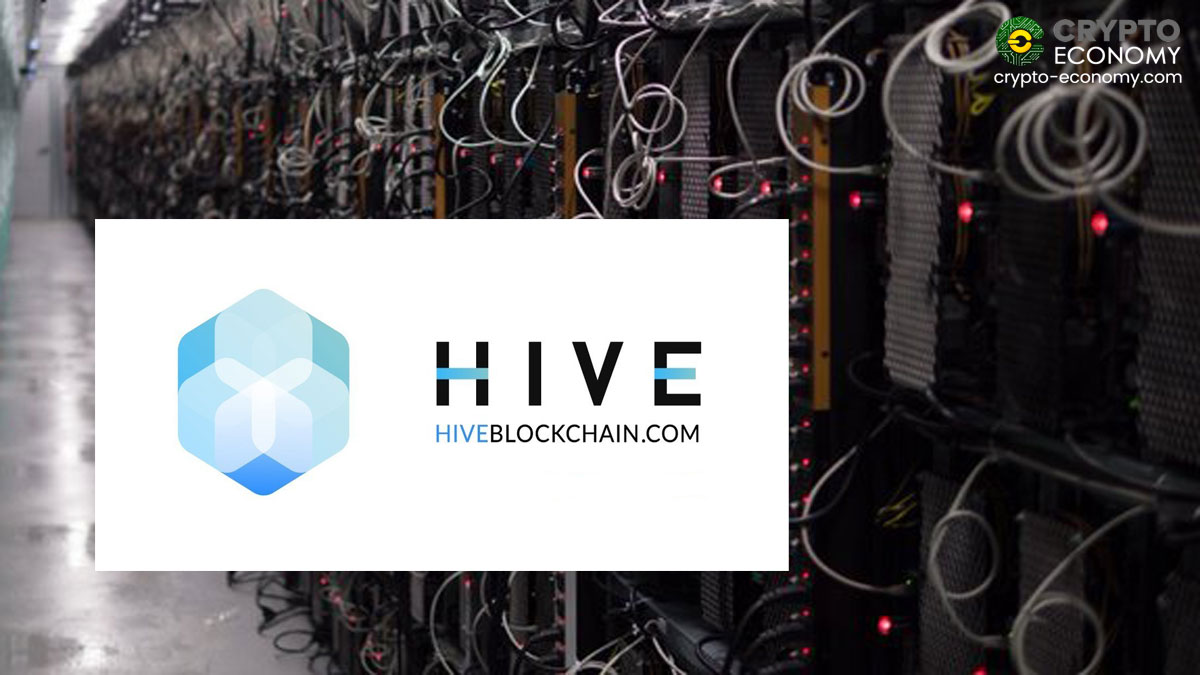 Furthermore, the company stated that anyone who is participating in fraud activities imitating HIVE would face prosecution:
"We are taking legal action against the owners of these imposter websites in Vancouver court, which we will be part of an attempt to revoke their web hosting and domain name registration. We will submit a complaint through the ICANN contractual compliance system."
In BTC mining, achieving a target of 1 Exahash is a big deal.
In other HIVE news, Finance Magnates reported that the digital currency mining company had met its previously stated goal of 1 Exahash per second (EX/s) Bitcoin hash rate in August. Furthermore, HIVE Blockchain has considerably increased its Bitcoin mining capacity in recent months by acquiring additional cryptocurrency mining equipment.
Bitmain Technologies previously delivered 1,800 Antminer S19j Pro miners to the corporation to boost its overall cryptocurrency mining power.