On Tuesday, Juventus, a famous Italian football club, said that it had reached an agreement with Bitget, an Asian bitcoin exchange, to form its first relationship. Bitget's emblem will make its debut on Juventus' sleeves during the club's Champions League game against Chelsea on Wednesday, as per the club's official site.
"It is a pleasure to welcome Bitget as the first Juventus Sleeve Partner and help them increase their awareness across our fanbase worldwide. We will support the Partner's international growth path by leveraging the mutual desire to address an increasingly broad audience," noted Giorgio Ricci, Chief Revenue Officer of Juventus.
IMG arranged the collaboration with the Singapore-based exchange, which has an average daily trading volume of $5.6 billion. Financial specifics were not released so far.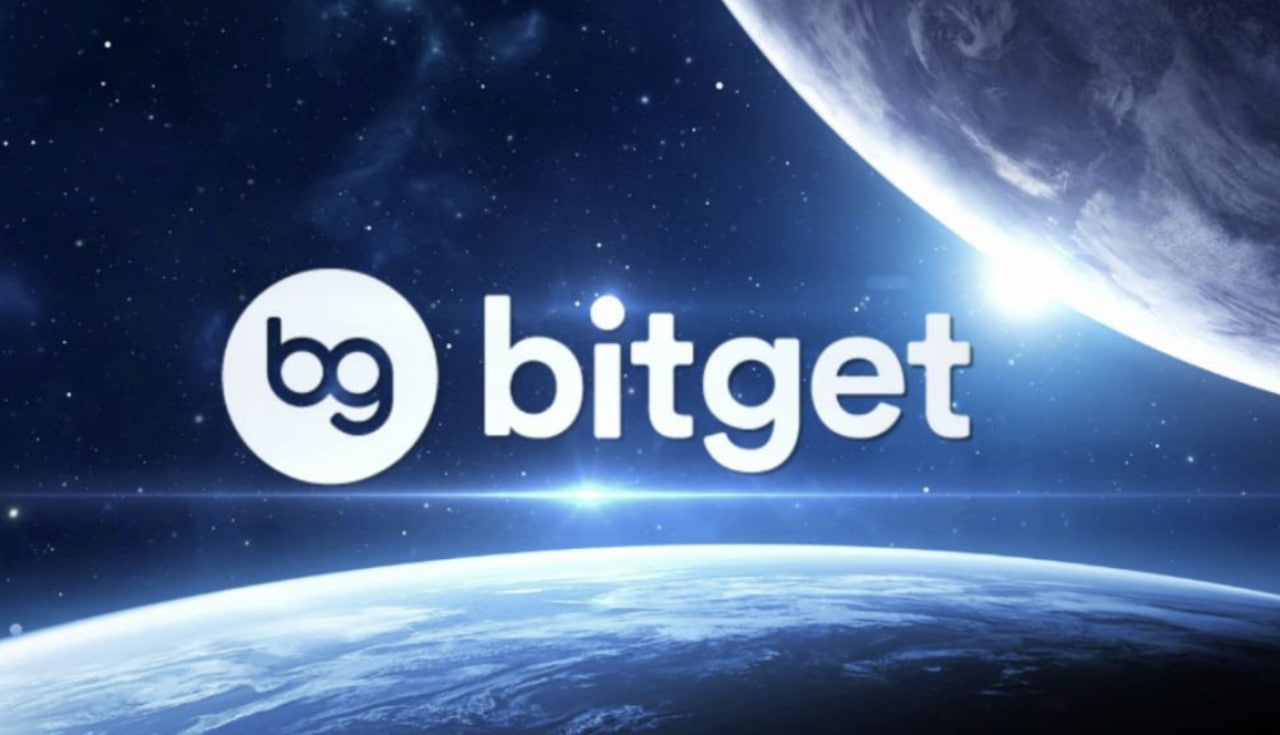 Nevertheless, James Lee, Global Strategy Officer at Bitget, stated: "Bitget has been looking for outstanding partners from the sports world and game community. Juventus has been fighting hard in the past century, demonstrating the fair competitive spirit that is expected in sports. The partnership will help Bitget better enhance our international awareness."
Digital currencies and Sports
The digital currency sector has been extensively involved in sports sponsorships this year, with exchanges expanding their ad portfolios across several platforms. Crypto.com, for instance, secured a multi-million dollar sponsorship contract with the premier mixed martial arts organization, the Ultimate Fighting Championship, in July (UFC). Consequently, the Hong Kong-based digital currency firm is now the UFC's initial official fight kit partner. Crypto.com's logo will appear on fight kit items utilized across the UFC, including fighters' apparel, as part of the multi-year contract.
One of the most famous football teams in the English Premier League, Arsenal Football Club, has just confirmed an agreement with eToro, a multi-asset investing platform (EPL). eToro has considerably extended its sponsorship range in recent months, signing partnerships with Aston Villa and Newcastle United in the English Premier League.