Roll, a social token infrastructure startup located in New York City, has secured $10 million in Series A investment.
The round was headed by IOSG Ventures, with support from Animoca Brands, Alchemy, Huobi Ventures, Weekend Fund, Mischief Fund, Audacity, and others, bringing the total financing to $12.7 million since it started in 2019. Galaxy Interactive, Hustle Fund, Gary Vaynerchuk, Trevor McFederies, Ryan Selkis, and Balaji Srinivasan are among the existing supporters in Roll.
Social tokens are digital currencies that play an important role in the creator economy. Social tokens, which are backed by blockchains like Ethereum, provide artists the potential to create a marketplace that belongs to them and their audience without the use of third-party middlemen-like platforms.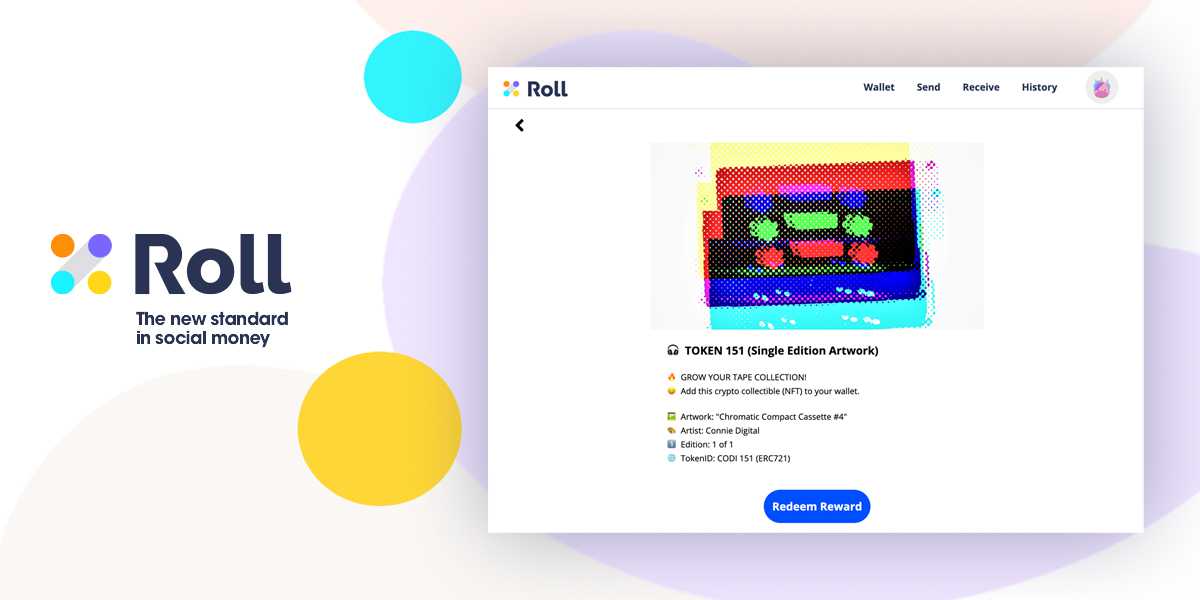 Roll, created by CEO Bradley Miles and CTO Sid Kalla, offers programmers the infrastructure and APIs they need to generate and integrate social tokens into new and current online apps. As a result, marketplaces, streaming, music, games, chat, decentralized autonomous organizations (DAOs), and other applications are all possible.
Roll's social tokens can engage with conventional web platforms and smart contract apps that others have developed, such as DeFi protocols, which collectively keep over $90 billion in overall locked value, thanks to the use of Ethereum smart contracts to build social token infrastructure.
Up to this point, 350 artists have used the solution, ranging from NFT pioneers like Whaleshark to popular figures like Terry Crews. Roll's social coins have surpassed $250 million in market value and $2 million in daily trading volume in the last month.
Next year, the business plans to offer up its APIs to additional developers.