Because Facebook has been down for several hours, Bitcoin has momentarily surpassed the firm's market valuation.
The cause of the outage is unknown
Facebook's main website and its auxiliary applications, WhatsApp and Instagram, have been impacted by the event.
Facebook has stated that it is aware that some individuals are having difficulties accessing our applications and products and trying to restore normalcy as soon as possible.
The outage appears to be caused by an internal issue. Facebook's domain name appears to have been removed from global IP routing tables, which could only be done within Facebook. Workers have been locked out of Facebook's main headquarters, implying that the firm maintains tight control over its systems.
The outage does not appear to be caused by external forces, as in a DDOS assault, nor does it appear to be caused by external service problems, such as CDN/DNS outages.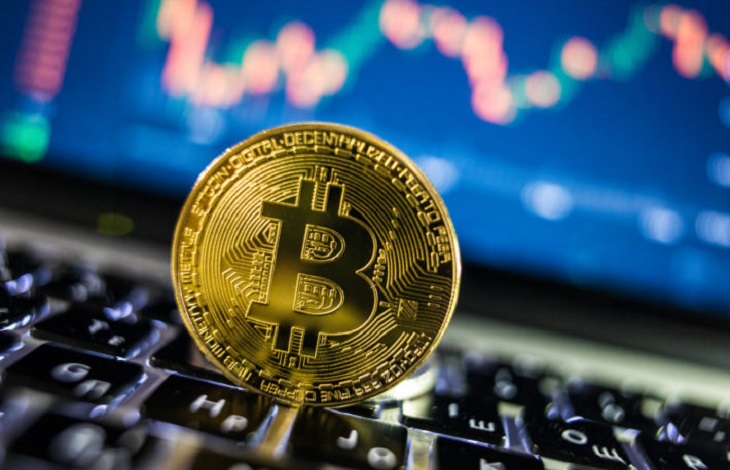 While some comments theorized on internal sabotage or a faulty system reconfiguration, the actual cause of the incident remains unknown.
Bitcoin briefly outperforms Facebook in terms of market capitalization
Due to today's downtime, Bitcoin has surpassed Facebook in terms of market capitalization. While Facebook's market capitalization dropped to $923 billion at one point, Bitcoin's market capitalization momentarily reached $929 billion.
Following Apple, Microsoft, Saudi Aramco, Alphabet A (Google), and Amazon, Bitcoin is now the sixth-largest asset on AssetDash.
At least twice this year, Bitcoin's market capitalization eclipsed that of Facebook. Cameron Winklevoss of Gemini and Changpeng Zhao of Binance emphasized these occurrences in January and April.
Because of the rapid price changes, these assets have changed positions numerous times throughout the day. As a result, this position is unlikely to stay long.