In terms of cryptocurrencies, the United States government remains one of the most talked-about governments globally. The Securities and Exchange Commission (SEC) of the United States has approved a new exchange-traded fund.
The Volt Crypto Industry Revolution and the Tech ETF, in particular, are now permitted to offer their services to all potential investors. In addition, this occurrence gives optimism to other ETF companies that are considering applying to the SEC.
The Volt Crypto Industry Revolution and Tech ETF, according to a prospectus submitted to the Securities and Exchange Commission, is designed to follow the activities and performance of Bitcoin-related firms. These are the businesses that have the bulk of their assets held in Bitcoin. MicroStrategy is just one of several firms that keep the majority of their assets in Bitcoin.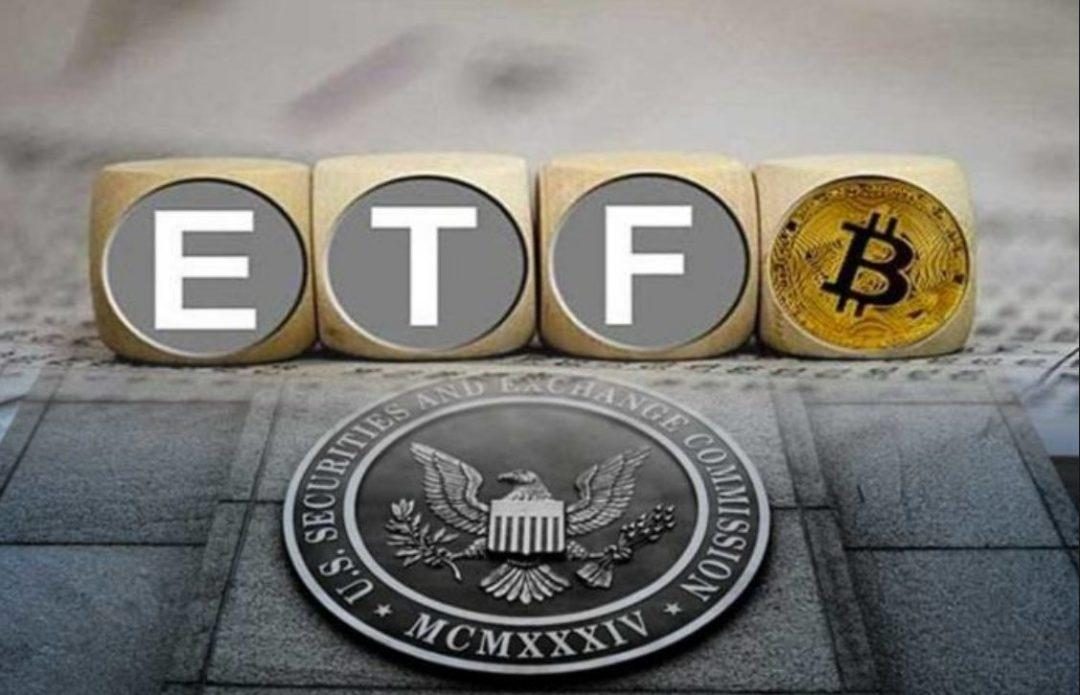 The ETF company's net assets will be invested in various sorts in terms of its fund. Cryptocurrency stocks will receive 80% of the ETF's net asset, while regular stocks will receive the remaining 20%. Meanwhile, the ETF company will be traded on the New York Stock Exchange with the ticker BTCR.
Meanwhile, Bitcoin stays bullish as the Securities and Exchange Commission continues to build its cryptocurrency legislation. As a consequence, investors like MicroStrategy continue to choose BTC as one of their preferred cryptocurrencies. Bitcoin is currently trading above $55,000, which is a bullish price for several days.