The issue of Recharging Global Finance was addressed this week at the SIBOS conference, and at an innovation panel, a number of venture capitalists expressed their ideas on what money may look like in 2040.
Matt Harris of Bain Capital Ventures spoke about decentralized finance and painted a picture of a future in which DeFi ruled the financial industry.
In his presentation at this year's SIBOS conference, Bain Capital's managing director stated regarding Defi:
"By 2040, we will largely be done with the bad trade that is fiat currency, where we give our capital for free to the government, for the privilege of having it diluted by the tax of inflation," 
Harris was upbeat about government acceptance of DeFi, saying:
"I know what I hope, which is that they embrace it. And don't start a new cold war on the government side, and don't lean into enhanced regulation,"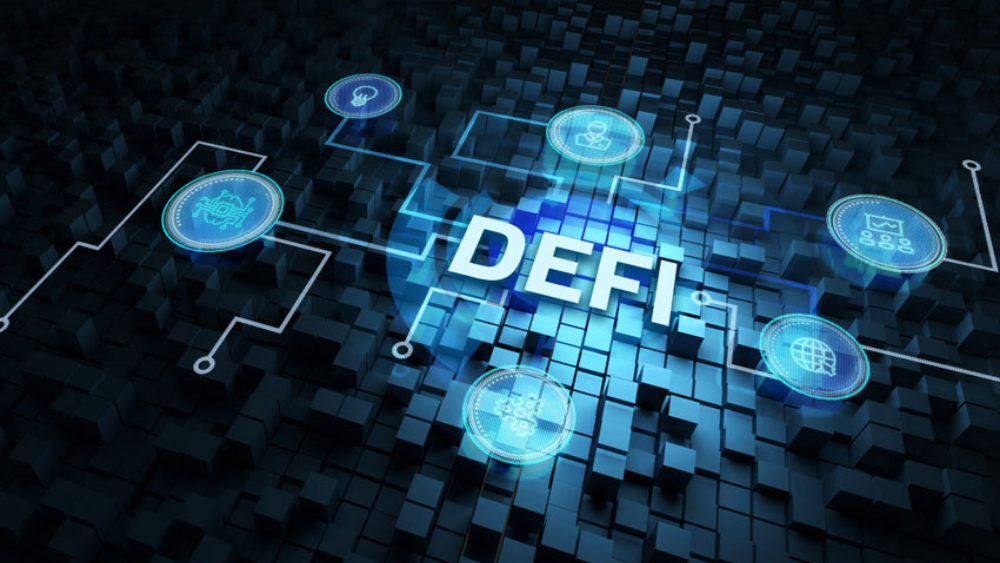 As per a document with to the Securities and Exchange Commission, Bain Capital has created a digital currency investment fund named BCV Crypto Vehicle I, L.P., which is the first of its type as a pooled investment fund. The fund is no stranger to DeFi, having previously invested in Digital Currency Group, Compound Finance, and BlockFi, among other digital currency, decentralized finance, and blockchain-based companies.
Fund managers and important people in conventional finance are lending their voices to institutional cryptocurrency investing as cryptocurrency acceptance grows.
A judge at the SIBOS conference questioned Harris if DeFi will just layer on top of current technologies, as it has in the past. This elicited the following response from Harris:
"I've been an incrementalist my whole career. I work at Bain Capital. I'm not a radical revolutionary," Harris responded. "And it is only recently frankly through watching and investing the last four years in decentralized finance, that I've come to the conclusion that that historical pattern you mention of layering and evolution is actually no longer going to be the pattern.That decentralization in its fullest flower actually overthrows what came before."