On Friday, the digital currency market stayed positive for the second day in a row, with the market capitalization rising 1.7 percent to $2.53 trillion, breaking above the $2.5 trillion barriers for the first time.
Bitcoin, the most valuable digital currency, continues to rise, rising 2.76 percent to $59,320. With this surge in value, the largest digital currency's market capitalization has risen to $1.117 trillion.
Likewise, the value of ether (ETH) increased by 0.46 percent to $3,771. The market capitalization of ETH has risen to $442.6 billion due to the price increase.
On the other side, the price of XRP fell 2.02% to $1.11. After this drop, the market capitalization of XRP has dropped to $111.4 billion.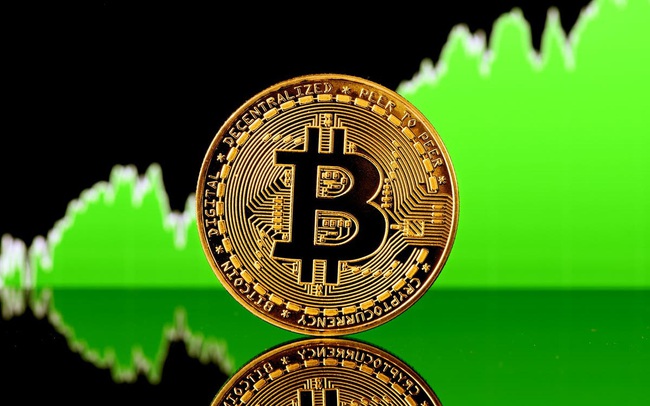 Similarly, the price of Cardano (ADA) fell 1.88 percent to $2.15. Its market capitalization has dropped to $69.7 billion as a result of the price drop.
Similarly, the value of dogecoin (Doge) fell 3.79 percent to $0.228. Doge's market capitalization has risen to $30 billion as a result of the price drop.
The world's most popular digital currency, Bitcoin has risen to its top-level since May, boosted by traders' hope that the first bitcoin futures exchange-traded fund would be approved in the United States (ETF). Earlier in the day, bitcoin surged to a five-month high of $59,920 per coin.
According to market analysts, investors are confident that the US Securities and Exchange Commission (SEC) will approve the first bitcoin ETF. They see the potential clearance as a watershed moment for the cryptocurrency sector, which has yearned for Wall Street's acceptance and mainstream investors.
Next Tuesday, the ProShares Bitcoin Strategy ETF will make its debut on the New York Stock Exchange. According to analysts, the SEC is unlikely to prohibit the product, but others fear that if it does, bitcoin will plummet.