The Guernsey Financial Services Commission (GFSC) has given Jacobi Asset Management, a London-based multi-asset investing platform, permission to establish Bitcoin (BTC) exchange-traded funds (ETF).
Jamie Khurshid, CEO of Jacobi Asset Management, told Cointelegraph that the legislative certainty allows companies and institutions to participate in Bitcoin without the risks connected with the technology and counterparties.
As per an official release, the Jacobi Bitcoin ETF is a centrally regulated, crypto-backed financial product backed by Fidelity Digital Assets' Bitcoin custody.
Investors can now trade Jacobi Bitcoin ETFs on regular stock exchanges in "all jurisdictions outside of America and those with comparable limitations," according to the GFSC.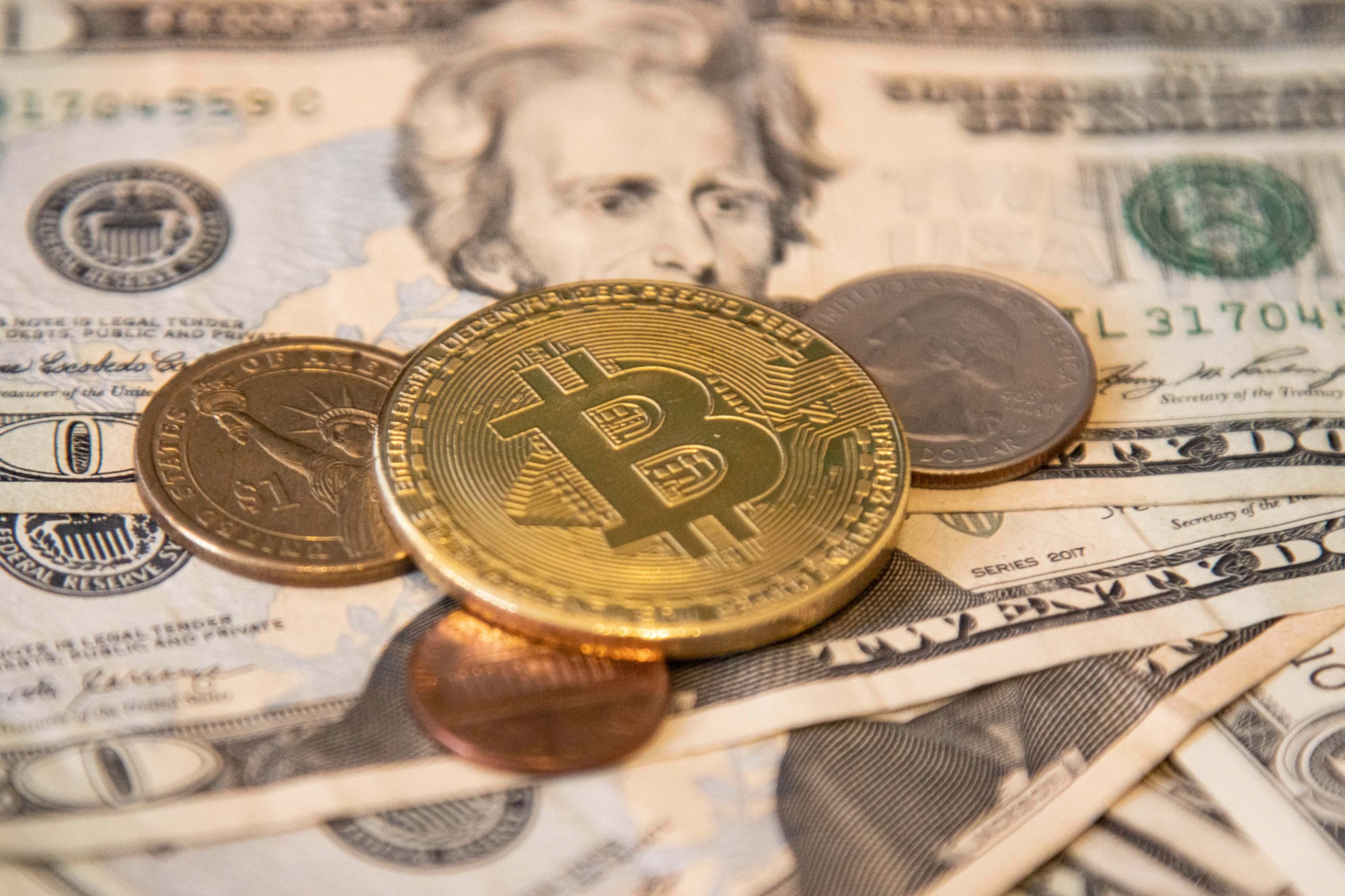 According to Khurshid, a former Goldman Sachs investment banker, the funds are centrally cleared with securities stored at the top central securities depository (CSD), a method familiar to conventional investment firms. Khurshid addressed investors from all recognized jurisdictions, saying:
"We have feeder funds being set up around the world that will be investing solely in Jacobi Bitcoin ETF to service their domestic demand."
In addition, the business plans to offer the Jacobi Bitcoin ETF on the Cboe Europe equities market, which has yet to get listing clearance from the Financial Conduct Authority (FCA), a UK financial regulator.
In a speech prepared for the Cambridge International Symposium on Economic Crime on Sept. 6, Charles Randell, chair of the FCA and Payments Systems Regulator, expressed worry about cryptocurrency investors' lack of risk understanding.
Randell emphasized the importance of Instagram celebrities like Kim Kardashian in supporting unconfirmed tokens, which he believes may possibly mislead uninformed investors. "Why should we regulate purely speculative digital tokens? Will the involvement of the FCA give them a 'halo effect' that raises unrealistic expectations of consumer protection?"