In a note on Monday, Hayden Capital said that Coinbase is the best-positioned digital currency-related business to gain from the industry's booming development.
Under a positive prognosis of mainstream cryptocurrency acceptance, significant institutional investor demand, and the industry expanding to $6.8 trillion in overall size, Coinbase may generate $49.2 billion in revenue by 2025. By 2025, the firm's sales would have more than doubled to $21.3 billion, based on a more cautious crypto market value projection of $3.4 trillion.
Hayden's projection of $8.8 billion in sales for 2021 is greater than other analysts' predictions; FactSet thinks Coinbase will produce roughly $7 billion in revenue this year.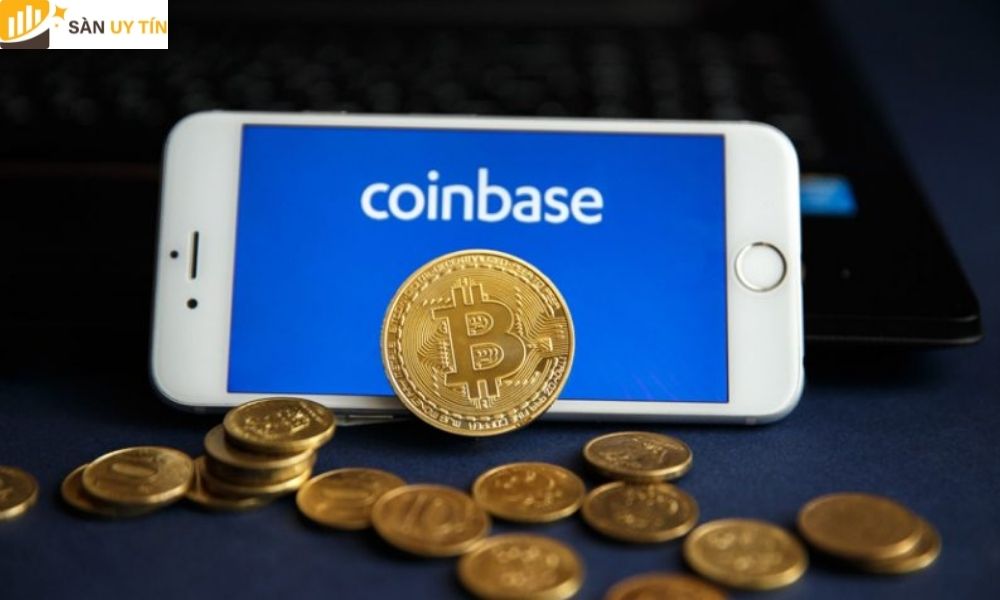 Coinbase will maintain its market share advantage over rival exchanges, according to Hayden Capital, while also fighting off competition from other fintech businesses such as Robinhood and PayPal.
Furthermore, according to the letter, Coinbase has a much bigger proportion of the legal spot markets in the United States than is generally known, as opposed to looking at the usual trading volume leaderboards on which most observers are concentrated.
Hayden is a value-oriented investing business that former New Street Research and J.P. Morgan small-cap equity fund market analyst Fred Liu. Its assets are primarily focused on 6-15 core positions, as per its website.