BlockFi, a centralized digital currency trading, is applying for a Bitcoin ETF with the Securities and Exchange Commission. Nevertheless, rather than futures contracts, this ETF will be underpinned by real Bitcoin assets.
The BlockFi NB Bitcoin ETF
The "BlockFi NB Bitcoin ETF" (Ticker: BBBB) will issue shares that represent the performance of Bitcoin owned by the trust, as per business filings submitted earlier today. To pay expenditures or redeem shares, it will instruct an unidentified custodian to purchase or sell bitcoin on its behalf. Each share will be valued every day using Coin Metrics' real-time reference rate for Bitcoin's current market price.
This is in contrast to the Bitcoin ETFs that have so far been authorized in the United States. The ProShares and Valkyries Bitcoin ETFs are both underpinned by futures contracts with a monthly holding restriction. The ProShares ETF reached that limit within days of its inception, based on its opening day performance.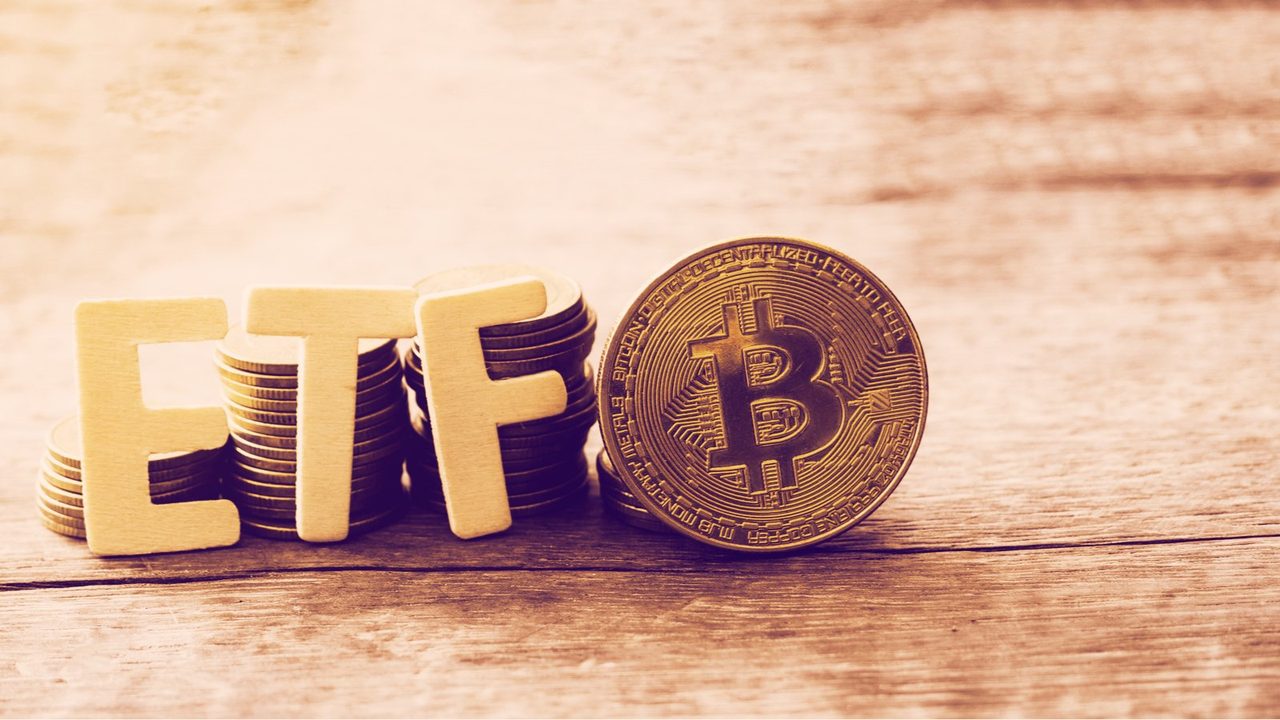 The Odds
All efforts to create an ETF backed by physical Bitcoin have been rejected so far. Because of its regulatory safeguards, SEC head Gary Gensler has often expressed his preference for Futures ETFs. The success of the first Bitcoin futures ETFs in the previous month, on the other hand, may give the SEC the courage to take the next step.
BlockFi isn't the only one who is still trying. Grayscale wants to transform its enormous Bitcoin fund into a publicly listed ETF, while VanEck has applied for a similar item. The SEC's ruling on Vaneck's spot Bitcoin fund is expected on November 14th, according to Bloomberg analyst James Seyfart.
While the SEC remains cautious, its overseas colleagues have been significantly more friendly. For example, Australian authorities announced rules on Bitcoin and Ethereum ETPs last month, hinting that they are amenable to the product. Meanwhile, Canada, the US's northern neighbor, was the first jurisdiction to authorize a Bitcoin ETF and now has several.