Creating a dedicated crypto team at Twitter is Jack Dorsey's latest step to embrace cryptocurrency and decentralized apps. The social media company has hired a new team leader to manage the new digital asset team, determining the strategy for the new asset class's future at Twitter and on the platform.
Twitter has gone all-in on cryptocurrency.
Following the launch of Bitcoin support to his payments startup Square, Dorsey has long hinted about incorporating digital currencies into the future of Twitter.
Twitter said earlier this year that it would be launching a new service that would enable users to offer tips to content producers using the major digital currency. In addition, the social media company said that it was working on a new function to validate non-fungible tokens (NFTs).
Tess Rinearson, a new head for the crypto team at Twitter, was just recruited, and she will be determining the strategy for the future of cryptocurrency on the network.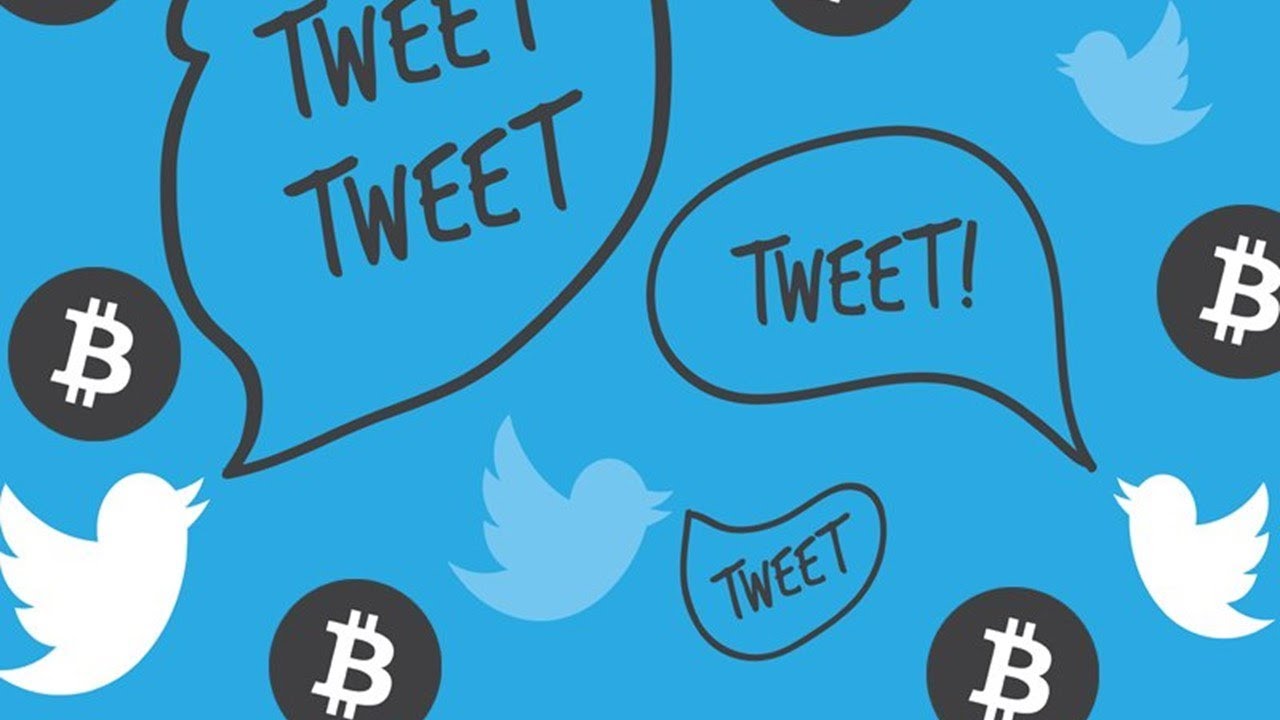 Rinearson would also be in charge of managing and expanding on digital currency initiatives to investigate social media decentralization.
First and foremost, Rinearson added, the team will look at how Twitter can help artists' rising interest in using Dapps to manage virtual commodities and digital assets. In addition, she said that the social media platform would look at ideas from the cryptocurrency world to push the frontiers of identity, community, ownership, and more.
Twitter Crypto, the digital asset team, will collaborate closely with Bluesky, a social network-sponsored effort that aspires to create an accessible decentralized standard for social media. Even while Twitter is driving the development of the Bluesky protocol, it will not be ruled by a centralized company.
Other social media networks, like as Reddit and Discord, have shown interest in integrating with decentralized applications (Dapps) and embracing web3 ideas on their systems. For example, Reddit is seeking developers for an NFT platform, while Discord's CEO Jason Citron revealed that the network is working on an interface with cryptocurrency wallet MetaMask.