The continuing SEC (Securities and Exchange Commission) case against Ripple has taken a major step forward for the defendants. Judge Analisa Torres allows the cross-border payments business to employ its 'fair notice' argument concerning XRP.
The SEC's attempt to have the 'fair notice' defense thrown out of the court proceedings was refused by Judge Analisa Torres of the United States District Court for the Southern District of New York.
The SEC has not satisfied its duty of demonstrating that Ripple's fair notice argument should be invalidated at this time, Judge Torres wrote.
According to Ripple's 'fair notice' claim, before listing XRP on a digital asset exchange, officials of the platform sought clarification from the SEC on whether the digital asset constituted security.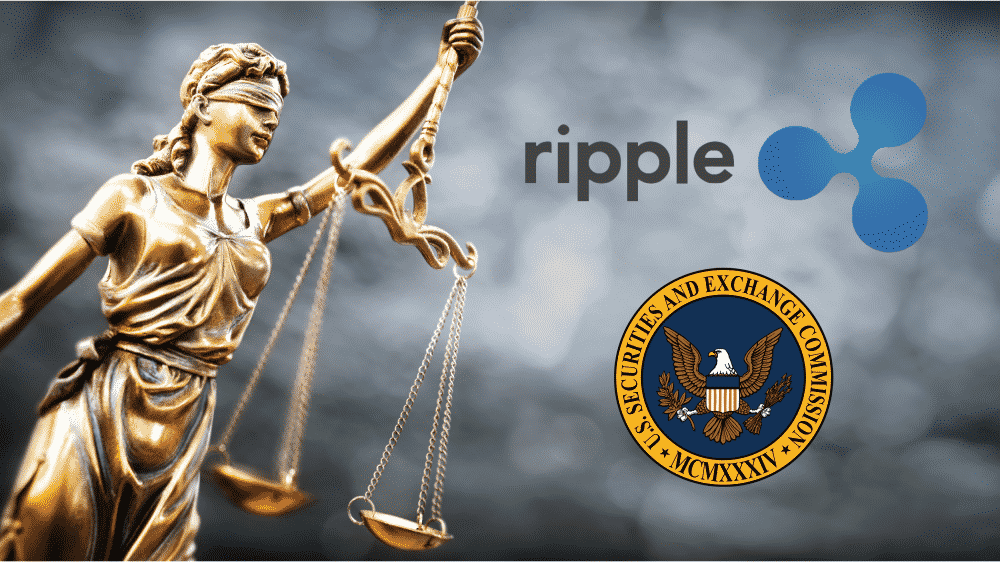 According to the company, officials from Ripple met with the SEC in 2019 to address the matter. On the other hand, the SEC did not specify whether the digital asset was a security or not. After then, the site went on to list XRP.
In addition, Judge Torres' order states that before the SEC made the lawsuit in this action, XRP was registered on over 200 exchanges, billions of dollars in XRP was traded every month, numerous market makers were involved in everyday XRP exchanges, many clients used Ripple's ODL product, and XRP was used in third-party products, many of which were made separately of Ripple.
Previously, Ripple's General Counsel, Stuart Alderoty, described Judge Torres' judgment as a triumph for the business. He added,
"Today's order makes it clear there's a serious question whether the SEC ever provided Ripple with fair notice that its distributions of XRP – since 2013 – would ever be prohibited under the securities law. It's good to see the Judge rejecting the SEC's attempt to prevent Ripple from pursuing its fair notice defense. It's even more imperative that the sun sets on the SEC's regulation by enforcement approach.
The SEC must now substantiate its accusations, Mr. Garlinghouse said. However, he also remains confident that all of Ripple's, his, and Chris Larsen's allegations would be dropped in the end.