The Middle East is leading the globe in incorporating blockchain technology into government, with most countries now using it in some form. The BSV blockchain is gaining traction in the Middle East, and Ahmed Yousif, the guy driving the campaign for BSV in the area, stated that he's just getting started.
Yousif was in Riyadh, Saudi Arabia, for LEAP 2022, where he chaired some panels and spoke with experts on how the Middle East might join the digital elite. On the margins of the event, he spoke with Becky Liggero for CoinGeek Backstage about BSV, blockchain education, and more.
Since 2021, Yousif has served as the Middle East Director for the BSV Blockchain for Government Initiative at the BSV Blockchain Association. According to Yousif, the industry body initiated the effort because it saw the potential of Middle Eastern countries.
"Middle Eastern governments are interested in digital transformation in general and blockchain in particular. [Due to] the massive data they have and the challenges they have from an integrity and trust perspective, they needed this type of technology," he said.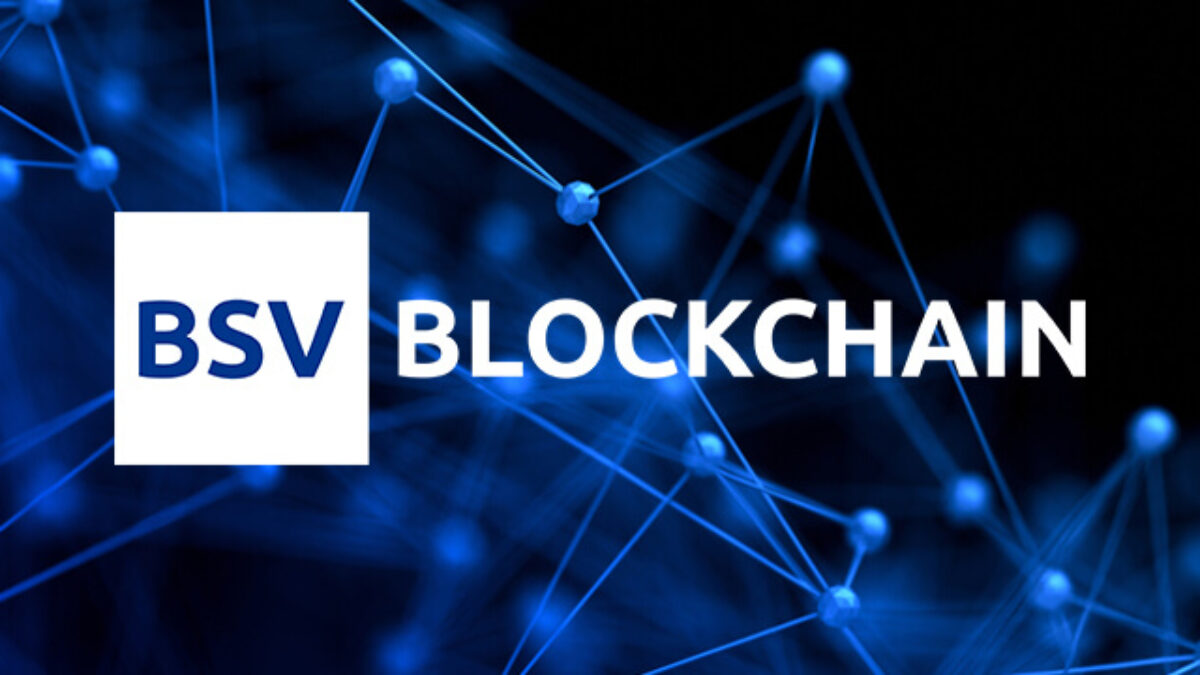 These governments have launched many initiatives to investigate blockchain technology to build a network that can support enterprise-level activity, giving BSV blockchain a distinct advantage over other networks.
According to Yousif, the initiatives and blockchain integration are still in their infancy in the Middle East. As a result, education is essential to ensure that individuals in positions of power and influence are aware of blockchain's possibilities.
The BSV School is one of the greatest places to learn about Bitcoin and blockchain in general, and according to Yousif, the academy is already in negotiations with certain regional governments to collaborate on blockchain education.
Yousif highlighted that the BSV ecosystem was well-represented at LEAP 2022. A presentation on data integrity on the blockchain by enterprise-grade blockchain solutions provider nChain, such as one on blockchain-based invoicing and payment solutions by Muhammad Salman Anjum, Chief Mate at BSV-powered InvoiceMate, were among the highlights.
Yousif explained, "We had all these amazing speakers from the BSV ecosystem who came and presented use cases that actually, are very effective in this region."