Governments worldwide are having difficulty classifying Digital currencies into certain categories. The Singapore High Court, on the other hand, acknowledged 'cryptocurrency as property' in a ruling.
The court also issued a proprietary injunction against an unnamed individual suspected of stealing. Bitcoin (BTC) and Ethereum (ETH), each valued at about $7 million, were among the cryptos seized.
Actually, In January 2021, the victim granted one of his pals access to his safe. The recovery key to his digital wallets was kept in the Safe. The following day, the victim discovered that he lost digital currencies valued at roughly $7 million.
According to Lexology, the plaintiff had stolen BTC and ETH in two password-protected digital wallets. The bitcoin exchanges have been asked to produce the documents that will aid in asset monitoring by the court. A global freezing order was also issued against the unnamed defendants by the court.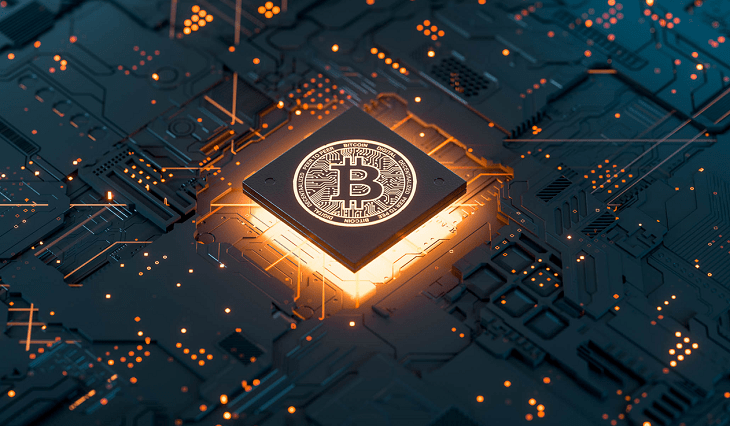 It is a positive development for the cryptocurrency community that a Southeast Asian government is ready to acknowledge and safeguard digital currencies as assets. Not only that, but even if the offender's name is unknown, the courts are willing to award proprietary injunctions against digital asset theft.
This case illustrates that Singaporean courts are willing to issue disclosure orders against digital currency exchanges domiciled or operating there, according to Lexology.
On the other hand, the ruling gives the cryptocurrency theft victim access to essential information, allowing them to freeze and track their stolen funds.
According to the analysis, digital currency exchanges in Singapore may be served with court-issued disclosure orders. They must cooperate with court orders requiring them to provide information about user accounts or block cryptocurrencies owned by a user.