Polygon, an Ethereum-based sidechain scaling solution, and its token MATIC have recently received a lot of press. Polygon surprises its investors with additional great news, which might be described as respectfully deserved attention.
Polygon takes the attention of big cryptocurrencies such as Ethereum itself because it allows any Ethereum compatible application to be added to the polygon network for as little as a few cents in fees.
Polygon becomes a more user-friendly option for crypto fans who cannot afford to pay higher fees. This is, however, the single characteristic that distinguishes this coin from others.
In one of his "Crypto Explained" videos, Lark Davis characterized Polygon as follows:
"Polygon is not just a sidechain, oh it's much much more than that. In fact, they have some of the premier scaling solutions that they are working on for the entire cryptocurrency industry."
Davis once posted a tweet reminding everyone about the full potential of Polygon.
It's also worth noting that Davis previously sent out a tweet reminding everyone of Polygon's full potential.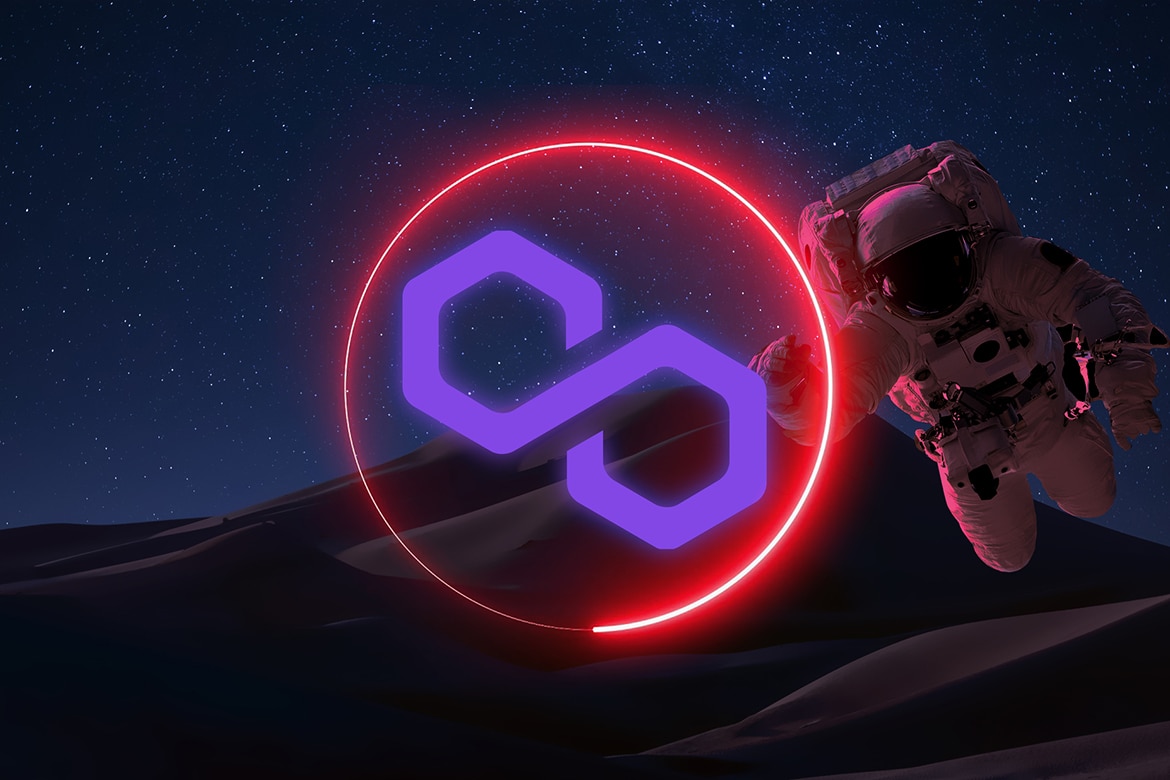 Tweet Davis commented on how Polygon's initiatives would deliver all of the fantastic blockchain services at affordable prices.
The two key use cases of Polygon's token, MATIC, are one thing that propels it forward. The first is to let users connect to the network even if they just have a modest quantity of MATIC. The second use is staking, which allows investors to receive incentives.
Another feature to investigate is the "Burn Matic" function, part of the network's most recent version. Because Matic is burned regularly, this function preserves a restricted quantity of the token on the market.
MATIC is now trading at about $1.35 and is ranked #17 on CoinMarketCap with a Market Capitalization of $10,560,151,598 and a 24-hour trading volume of $656,298,844 USD.
Polygon is also gaining traction in the NFTs space, as it offers the ability to conduct all NFTs-related operations for a minimal cost and in partnership with OpenSea, one of the most popular NFTs marketplaces.
Furthermore, Polygon has already claimed that it will become green or "carbon neutral" in 2022, with over 10,000 significant decentralized apps now running on the platform.