El Salvador purchased 500 additional Bitcoins for a total sum of $15.5 million after the value of Bitcoin fell below $30,000.
El Salvador is increasing its Bitcoin reserves
President Nayib Bukele is adamant about increasing the country's crypto reserves. He introduced 500 additional BTCs to the nation's balance sheet after a decline in the premium digital currency's price. Bukele has added Bitcoin to his nation's reserves at every chance since El Salvador legalized the cryptocurrency. The nation's purchase is the largest in terms of tokens purchased.
The price of BTC dropped by 8% in the 24 hours leading up to the purchase. Compared to its all-time peak in November, the drop seems even more dramatic (almost 55 percent).
Since spearheading the push for BTC legalization in his nation nine months ago, President Bukele has tied his presidential successes to this cryptocurrency. El Salvador bought 500 Bitcoins for $30,744 apiece, boosting the country's total Bitcoin reserve to 2301, or roughly $71.7 million. In January, the government last bought Bitcoin when it paid $36,585 for 410 bitcoins.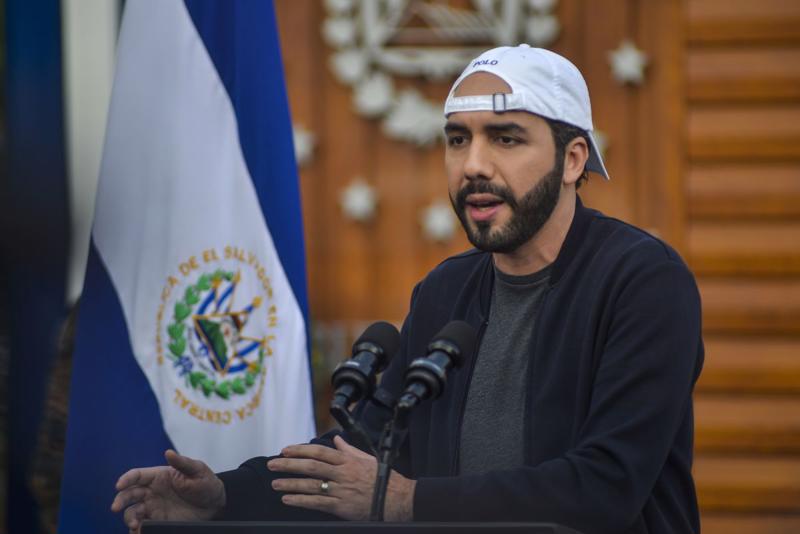 Many have criticized El Salvador's crypto adventure, particularly when the market is on the down, as it is right now. As a result, leading financial organizations, such as the International Monetary Fund (IMF), have encouraged the country's government to repeal the Bitcoin legislation and abandon the cryptocurrency's legality.
However, with the legalization of the BTC, many foreign investors have rushed to the Latin American country, strengthening the tourist industry. As a result, some businesses and important organizations have favored Bitcoin and El Salvador's intention to legalize it even in the face of a market collapse.
Mark Cuban, a longtime supporter of cryptocurrency, has said that the current fall in the market is comparable to the dot com bubble crash of the early 2000s. He thinks that, although the original craze for cryptocurrencies and blockchain is fading, the underlying technology will find new life in corporate applications. Some smaller countries,, are also prepared to embrace cryptocurrency on various dimensions.