EY, one of the world's top accounting companies, has teamed up with Polygon to deploy OpsChain Supply Chain Manager on Nightfall, Polygon's Layer 2 (L2) Ethereum blockchain.
The supply chain monitoring service will be based on Nightfall, with a beta release scheduled for EY's chosen partners. OpsChain is EY's first application for companies to leverage blockchain technology to monitor supply chains. In addition, EY has revealed that it is working with Polygon on various use cases.
On Nightfall's L2 system, OpsChain is meant to allow enterprises to issue fungible or non-fungible tokens (NFTs). These tokens will then represent tangible goods or products in a company's or user's inventory and exchanged on the Nightfall blockchain. The Nightfall blockchain will provide the foundation for this system, which will expose data and transactions to less costly forms of authentication and verification for supply chain usage.
There are few privacy-focused solutions for supply chain monitoring. The OpsChain supply chain manager solves that by using the Nightfall protocol to provide a privacy-focused approach. This is a significant step forward in using blockchain in supply chain management.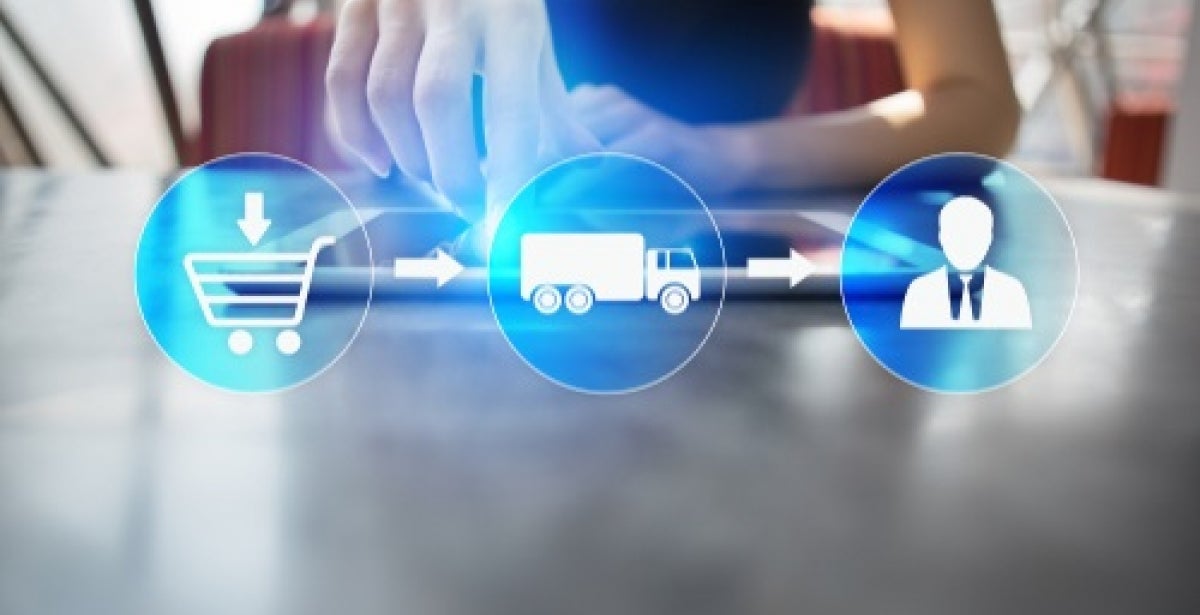 The OpsChain system is a first in the industry since it will be the first supply chain-specific dApp to use zero-knowledge proofs (ZK-proofs) using Nightfall to provide privacy by encrypting real transactional data on the blockchain.
Handling complicated processes across corporate borders is a significant advancement. EY OpsChain Supply Chain Manager considerably expands the variety of use cases accessible to customers, says James Canterbury, EY partner and blockchain leader.
EY and Polygon collaborated on the OpsChain supply chain manager, with EY providing the application front-end and Polygon handling the blockchain back-end. The two businesses have been collaborating since at least mid-2019 when they originally teamed together to build a blockchain analytics platform based on Ethereum. This current endeavor builds on their prior work and is a watershed moment in their relationship.