Gaming and entertainment companies are increasingly attempting to incorporate metaverse experiences to draw more people into their ecosystems. Sony, one of the most powerful firms in the entertainment and gaming industries, has shown interest in incorporating more metaverse-inspired experiences to attract consumers.
Sony CEO Kenichiro Yoshida said last week at the company's annual strategy meeting that the metaverse is a social area and live network environment that combine games, music, movies, and anime.
Epic Games, the producers of the blockbuster online brand Fortnite, and Bungee, the designers of the Destiny series, are among Sony's previous investments and are included in this new emphasis. Sony's entertainment segment, which includes games, movies, and music-related services, generated more than half of the firm's income in the previous fiscal year, as per corporate figures.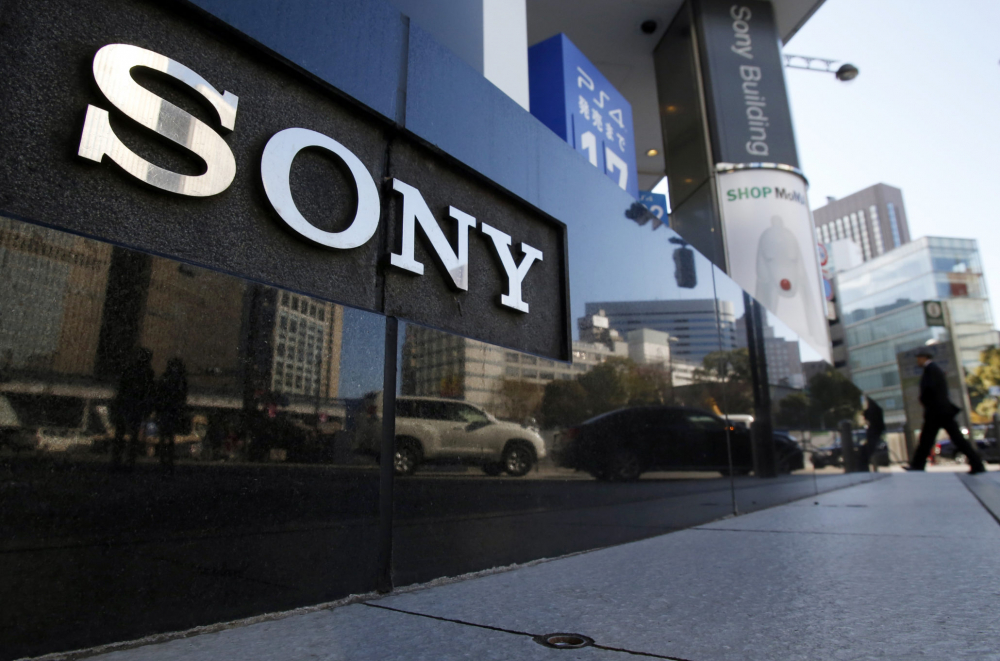 Sony plans to utilize its Playstation brands to establish itself as a metaverse market leader. The Sony Playstation has one of the world's largest install bases. Thus it may be a useful tool for this new metaverse effort. The corporation announced that it aims to harness the unique assets afforded by its diversified companies and expertise in gaming technology to create new entertainment experiences in the metaverse.
Nevertheless, the business is already lagging behind competitors in the industry, such as Meta, which is developing gear to give clients metaverse immersion experiences. Meta owns the Oculus VR headset brand and exclusively offers its flagship metaverse software, Horizon Worlds, to Oculus customers.
Another business preparing itself to be a metaverse participant is Microsoft, which recently acquired Activision for about $69 billion as part of its metaverse strategy and launched Mesh, a corporate metaverse for its Teams meeting suite.
Sony has previously shown off their VR2 headsets, which will function with the PS5 consoles. The headset was expected to be released this year, but owing to supply chain concerns, it may be postponed to 2023.