Israel's central bank is experimenting with the idea of retail digital money (CBDC). The bank collaborated on the initiative with the Hong Kong Monetary Authority (HKMA) and the Bank for International Settlements (BIS), which is expected to begin in the coming months.
The Bank of Israel (BOI) has been researching a digital shekel for years. This involves gathering public comments on the CBDC's viability, which began in May last year. However, according to CoinGeek, given the widespread popular support for digital currency, the bank doubts pushing ahead and has said that it has not chosen to proceed with development.
Per the BOI, the trial would be safe in terms of cybersecurity, and under the proposed model, financial intermediaries will not be exposed to the public holding or transferring of CBDC. According to Reuters, the BOI said this would lead to lower costs and risks.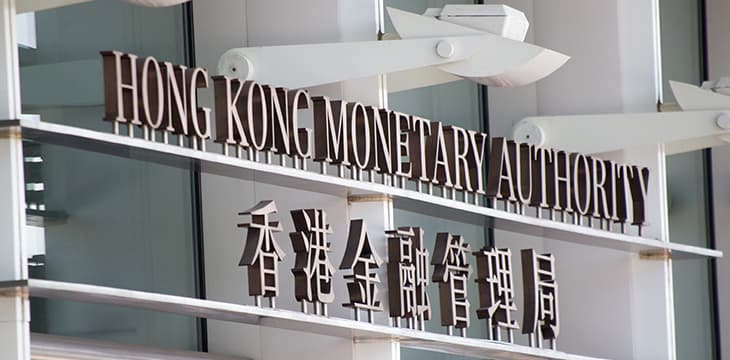 While not committing to issue the CBDC, Deputy Governor Andrew Abir of the Bank of Israel believes it may improve the efficiency of the Israeli payments system.
"Providing an efficient payment system that will increase competition in the payment market is one of the primary motivations we've identified for a possible issuance of a digital shekel – an Israeli CBDC," he said.
The Selah project, directed by the BIS Innovation Hub's Hong Kong Center, is set to start in the third quarter of this year. According to the three participants, the results will be released before the end of the year.
Project Selah will put a two-tiered concept to the test, with central banks dealing directly with the public. This method removes the need for mediators such as banks. However, while this decreases their risk, it also leads to disintermediation since the people may opt to save all of their money directly with the central bank. In addition, this would deprive commercial banks of the liquidity they need to function.
Various central banks throughout the globe are working on various strategies to avoid a scenario like this. For example, according to CoinGeek, the European Central Bank intends to restrict digital euro issuance to $1.56 trillion. Israel's central bank, on the other hand, feels that this is the best method.
The company stated that this is expected to provide various advantages to customers, including reduced financial risk, better liquidity, lower prices, more competition, and broader access.