The OSC stated that a settlement agreement between the Ontario Securities Commission (OSC) and Bybit Fintech limited had been authorized. Nevertheless, due to Kucoin's violation of Ontario's securities laws, the commission permanently prohibitsit the cryptocurrency.
The OSC issued an order in March 2021 requiring cryptocurrency asset trading platforms that provide trading in derivatives or securities in Ontario to get in touch with the OSC or risk enforcement action. The timeframe for completing this order was set at around three weeks after the announcement.
Bybit and KuCoin continued to operate in Ontario despite missing the deadline to get in touch with the OSC. As a result, the authorities apprehended them, and the results of the compelled action were revealed earlier today.
The OSC ordered the exchange platform to pay an administrative penalty of CAD $2,000,000 and an additional $96,550.35 to cover the expenses of the OSC's inquiry. KuCoin was also permanently barred from Ontario's capital markets.
Bybit continued to comply, replied to the OSC's enforcement action, and vowed to start talking about registration. Bybit has paid a settlement sum of $2,468,910 and an additional CAD $10,000 to pay the cost of the OSC's inquiry.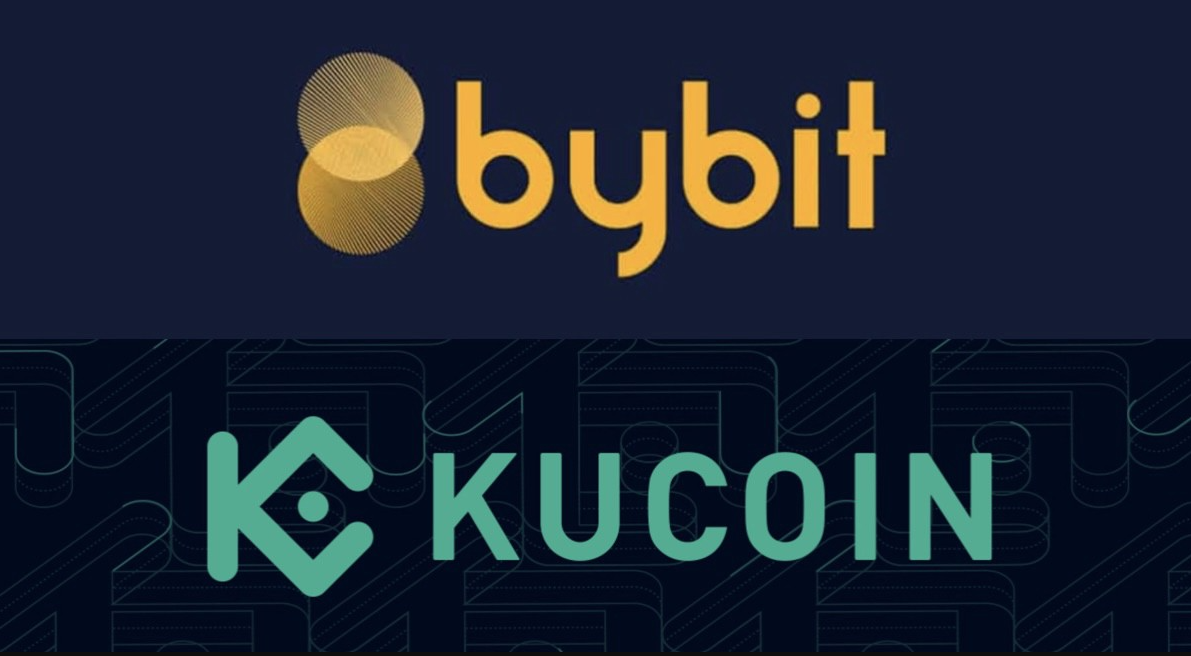 Bybit has stated that it will not accept new accounts from Ontario citizens, will not provide any new products to established accounts held by Ontario people, and won't engage in any advertising practices aimed specifically at residents of Ontario while registration discussions are ongoing.
Additionally, Bybit will ask current Ontario retail investors to liquidate their holdings in certain prohibited products, such as agreements involving leverage, margin, or the granting of credit.
Any remaining cash or assets in Ontario retail investor accounts may be transferred off of the Bybit platform or utilized for non-restricted goods. Bybit affirms that it will cease operations in Ontario if registration negotiations fall through.
Both Bybit and KuCoin ran unregistered cryptocurrency asset trading platforms that allowed investors in Ontario to exchange assets without a prospectus or any other kind of prospectus-related exemption.