Two of the most significant EU cryptocurrency legislation are about to be completed, and they will significantly impact the crypto industry and the EU as a whole.
MiCA, which prohibits Proof of Work (PoW), and TFR, which deals with unhosted wallets, are the two EU rules that will be completed by the end of this month.
The historic MiCA measure will be the topic of the last and closing political trialogue between the Council, Parliament, and Commission, which will take place next Thursday, June 30.
There is still disagreement about whether non-fungible tokens (NFTs) should be included under the MiCA law even though almost all significant concerns have been resolved.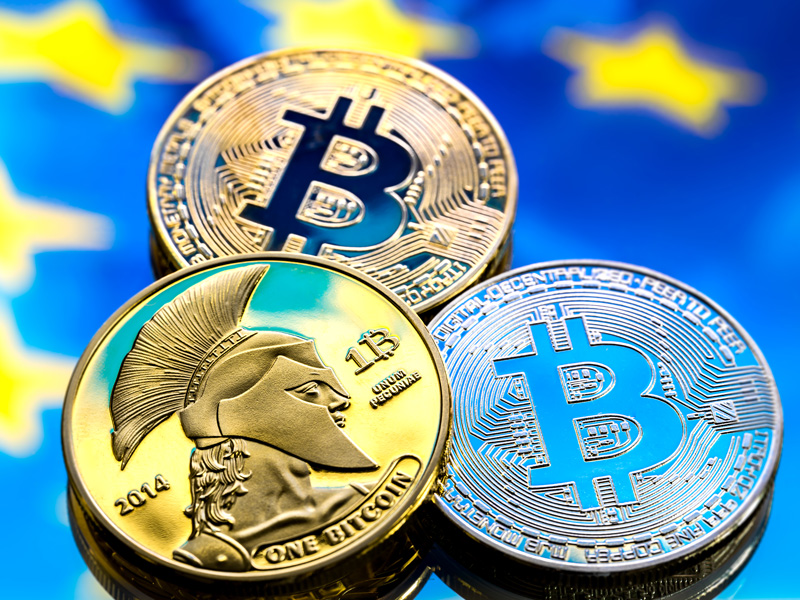 Although originally opposed to the Commission's request to include them in the scope of MiCA for consumer protection grounds, the Council and Parliament seem to have approved the plan for the time being.
The most probable conclusion, according to experts, would be a compromise in which NFT issuers are mostly excluded, but businesses like marketplaces that provide services on top of third-party NFTs are not. These businesses will have to seek a CASP license if MiCA's scope is abruptly expanded. Smaller platforms may not have to, though.
The concerned regulatory parties are optimistic that they will agree on the two proposed rules by the end of June. The agreed agreement will be officially voted on in the Parliament's session before MiCA takes effect.